Product Description:
Range: 8.3 Miles 13.3 km
Speed: 26km/h 16.2mp/h
Max Load: 120kg 265 lbs
Hill Climb: 17.5%
Wheel Size:75mm
Deck Length:70cm 27.6 inches
Charging Time: 2 hours
This is our lightest board the FÄBOARD GOLD Dual Hub. The Specs speak for itself:
Swappable Batteries
Air Travel Safe
Lightest electric Skateboard 10.2 lbs 4.6 kg
Rechargeable Braking System
Auto Turn on feature
Finest wooden deck made out of Canadian maple and Bamboo wood
Long Battery Life
Light yet durable – FÄBOARD GOLD is build to last
Works without power – Keep riding FÄBOARD GOLD even when the battery dies
FÄBOARD is water resistant with an IP rating of 54.
AIR TRAVEL SAFE
The FÄBOARD's 99Wh battery is precisely engineered to fit within TSA guidelines.
REMOTE CONTROLLER
FÄBOARD GOLD Remote Controller has a new ergonomic design. It features an oversized roller thumb wheel for precise control of acceleration and braking. Wireless connectivity up to 10 meters for safety. The bright LED's make sure you always know your speed mode and charge level for clean reading in sun light. The Remote Controller is easy to pair with both the Dual Belt and the Dual Hub version.
FULLY REPLACEABLE WHEELS
Keep FÄBOARD GOLD looking and riding like new with completely replaceable wheels.
THE SECRET BEHIND OUR POWERFUL BATTERY
The FÄBOARD battery was designed specifically to fit the small, lightweight skateboard. The technology behind the battery design is unique for a powerful electric skateboard in such a small and light body. The goal was to create a battery that would fit the 99Wh requirement for travel with lithium batteries but could also drive a powerful electric skateboard. In the end, we designed a 10C discharging battery (Samsung/LG depending on the supply) which has twice as much power as the 5C discharging batteries found in other electric skateboards. 
If you did not see your country at our shipping list, please email us for quotes.
We offer 180 days warranty and all-time customer service. Let us know if you have any questions.
Returns Policy
Shipping and Returns We hope you have enjoyed your online shopping experience with Hautland.com. Please refer to our section 'Shipping and Returns' for a complete guide on shipping and how returns are processed. All of our products are shipped Free within the US. You can contact us for information regarding freight cost outside the US or for expedite shipping. All returns will be processed under our terms contained in our Returns Policy and under our supplier's returns policies. - The Hautland Team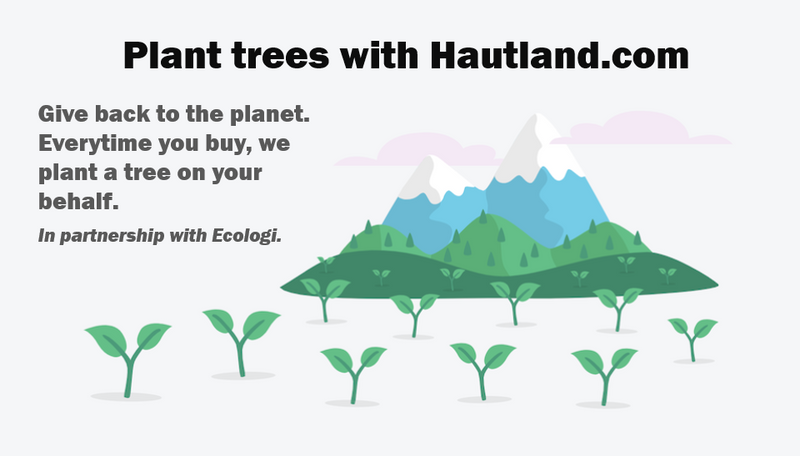 Paypal Credit - Buy Now, Pay Later!

Buy Now, Pay Later! - 100% Interest-Free
PayPal Credit gives you the freedom to buy today and pay over 6 months with no interest. Buy now and pay later! If you already have a PayPal account approval is quick and easy.
How to use Paypal Credit

Select PayPal as your payment method.
At checkout, select PayPal as your payment method. You will then be directed to the PayPal site.

Apply for PayPal Credit.
At the PayPal confirmation page, look for PayPal Credit and click to apply. You should get a decision in seconds.

Pay over 6 installments
If approved, you are set. Buy instantly with PayPal Credit from your PayPal account and enjoy no interest for 6 months!
Why Paypal Credit?

Buy Now, Pay Later.

No Interest for 6 Months

Enjoy the Freedom. No full upfront costs.
Faboard Gold Version 2 Dual Hub Electric Skateboard with swappable battery