The MBS Comp 95X is the monster truck of the mountainboard world.  With its large 9" MBS T2 tires and pre-installed brake system the Comp 95X bursts out of the box ready to tackle any trail you put in front of it.  If you're a full size rider who feels more comfortable on the ground than in the air and more at home in the wilderness than in the local park the Comp 95X is the board you can trust to take you where you want to go.
FEATURES:
Powerlam composite Comp 95 deck with multi-camber and asymmetric concave.
Matrix II channel trucks with CrMo axles, alum. hanger, composite top truck, and ShockBlocks.
MBS' F5 ratchet bindings with dual density foam offer maximum comfort and adjustability.
MBS FiveStar Hubs with extra large 9" MBS T2 tires to tackle any terrain.
Fully assembled with MBS V5 brake system. Great for beginners or riders seeking challenging terrain.
See Detailed Product Specs to the left.
SPECS:
Rider Style - Freeride

Overall Weight – 8.6 (kg) / 19.0 (lb)
Overall Length – 117.1 (c) / 46.1 (in)
Axle to Axle Length – 97.1 (c) / 38.2 (in)
Deck Construction - Powerlam (Fiberglass, Maple)
Deck Stiffness – Medium
Graphic Material – Canadian Maple
Grip Tape - 46 Grit - Alum. Oxide
Deck Tip Angle - 30
Deck Length - 95.0 (c) / 37.4 (in)
Deck Width - 23.0 (c) / 9.1 (in)
Deck Weight - 2.2 (kg) / 4.8 (lb)
Truck Type - Matrix II
Truck Material - Extruded 6061-T6 Alum Hanger with Cromoly axle; Composite Top Truck
Truck Color - Black Anodize
King Pin - M6 (Cromoly)
Suspension – Shock Blocks (Orange - Medium)
Axle Width - 39.0 (c) / 15.4 (in)
Axle Diameter - 12mm
Hub Type – Five Star
Accepts Bearing Size (OD) - 28mm

Bearing - 12x28mm
Tire Type – T2 (9") – 250X50
Binding Type – F5 - Black

Hardware Type – Black Zinc / Stainless
Grab Handle - Drilling Required
Brake Compatible - Yes
Brake Included? - Yes
Returns Policy
Shipping and Returns We hope you have enjoyed your online shopping experience with Hautland.com. Please refer to our section 'Shipping and Returns' for a complete guide on shipping and how returns are processed. All of our products are shipped Free within the US. You can contact us for information regarding freight cost outside the US or for expedite shipping. All returns will be processed under our terms contained in our Returns Policy and under our supplier's returns policies. - The Hautland Team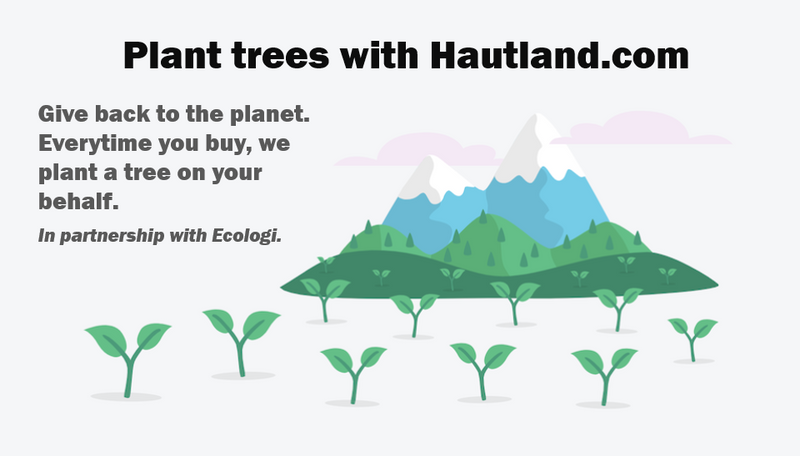 Paypal Credit - Buy Now, Pay Later!

Buy Now, Pay Later! - 100% Interest-Free
PayPal Credit gives you the freedom to buy today and pay over 6 months with no interest. Buy now and pay later! If you already have a PayPal account approval is quick and easy.
How to use Paypal Credit

Select PayPal as your payment method.
At checkout, select PayPal as your payment method. You will then be directed to the PayPal site.

Apply for PayPal Credit.
At the PayPal confirmation page, look for PayPal Credit and click to apply. You should get a decision in seconds.

Pay over 6 installments
If approved, you are set. Buy instantly with PayPal Credit from your PayPal account and enjoy no interest for 6 months!
Why Paypal Credit?

Buy Now, Pay Later.

No Interest for 6 Months

Enjoy the Freedom. No full upfront costs.
Atom MBS Comp 95X Mountainboard