Cycleboard Rover All Terrain Electric Scooter
NO LIMITS ALL-TERRAIN VEHICLE
Rover is the all-terrain electric vehicle you've been waiting for, built to withstand the rigors of daily use in mixed terrain environments, including full suspension and larger 10" pneumatic tires for vibration absorption and a softer ride feel.

Powered by a mighty 60v 1800w brushless silent rear hub motor with 41Nm of torque and an 1152 watt hour battery, choose your favorite speed mode and get ready for thrilling acceleration, faster top speeds and longer range cruising.

Responsive brakes combine hydraulic with electronic braking for complete control and smooth braking. CycleBoard Rover's 3-wheel, intuitive lean to steer design with patented linkage system (PLS) offers the ultimate experience in steering and stability and the freedom to explore your city in an exciting new way without limits.

Range: Travel up to 40 miles.

Top Speed: Get there faster with a 27 mph top speed and remarkable acceleration.

Speed Modes: 5 Pre-set speed limits for maximum rider control in any environment.

Hill Climbing: Climb up to a 30% grade with power and ease.

Suspension: Independent front suspension + rear suspension absorbs shock and dampens vibration for a smooth and responsive ride on a variety of road conditions.

Tires: Pneumatic all-terrain tires with proprietary steel belt design to maintain a flat surface for maximum traction when turning and carving.

Frame: Aircraft-grade aluminum chassis with reinforced stainless steel handle: The Rover is built to be ridden thousands of miles for multiple years.

Brakes: Hydraulic disc brake + electronic braking for the ultimate in braking performance and control: come to a smooth stop at any speed.

Security: Frame lock location
BUILT FOR THE ROAD OR THE TRAIL
Wherever you want to go, Rover will take you there. Perfect for paved roads or mixed terrain, the powerful 1800w motor, all-terrain tires, long range battery and full suspension are just what you need to tackle any environment your city can throw at you. Mix in CycleBoards intuitive lean-to-steer technology and you get a personal sized Humvee built for anyone to ride. No Limits!
LEAN TO STEER
The Cornerstone of every CycleBoard we build is our patented linkage system (PLS) that amplifies the degree of wheel turn to match the gentle lean of the rider. Self-centering suspension supports the rider into the turns putting them in total control and creating a remarkable level of safety and stability.
Returns Policy
Shipping and Returns We hope you have enjoyed your online shopping experience with Hautland.com. Please refer to our section 'Shipping and Returns' for a complete guide on shipping and how returns are processed. All of our products are shipped Free within the US. You can contact us for information regarding freight cost outside the US or for expedite shipping. All returns will be processed under our terms contained in our Returns Policy and under our supplier's returns policies. - The Hautland Team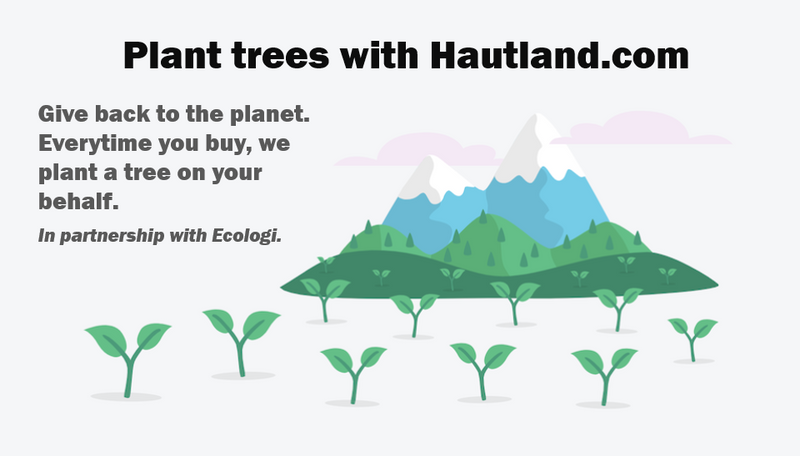 Paypal Credit - Buy Now, Pay Later!

Buy Now, Pay Later! - 100% Interest-Free
PayPal Credit gives you the freedom to buy today and pay over 6 months with no interest. Buy now and pay later! If you already have a PayPal account approval is quick and easy.
How to use Paypal Credit

Select PayPal as your payment method.
At checkout, select PayPal as your payment method. You will then be directed to the PayPal site.

Apply for PayPal Credit.
At the PayPal confirmation page, look for PayPal Credit and click to apply. You should get a decision in seconds.

Pay over 6 installments
If approved, you are set. Buy instantly with PayPal Credit from your PayPal account and enjoy no interest for 6 months!
Why Paypal Credit?

Buy Now, Pay Later.

No Interest for 6 Months

Enjoy the Freedom. No full upfront costs.
Cycleboard Rover All Terrain Electric Scooter