Rockpals 250W Portable Power Station with 100W Foldable Solar Panel Kit
[2020 UPGRADED 250-WATT POWERFUL AC, USB AND 12V OUTPUTS]

 

Compared to most power station on the market, Rockpals RP250W has upgraded the AC output to 250W continuous (300W surge max) dual AC outputs, built-in 2x USB 2.1A and 4x DC 12V ( 60W ) ports, act as emergency backup power for home/ travel/ camping. 
[HIGH CAPACITY & LIGHTWEIGHT POWER PACK]

 

240WH(3.7V 64.8Ah/12V 20Ah) Lithium battery and Weights only 5.5LBs. Enough power to charge smartphones ( 2500mah ) 25 times, laptops ( 50W ) 3-5 times, 32" TVs ( 75W ) 2-3 hours, mini car refrigerator ( 60W ) about 4 hours or other small appliances below 250W.
[THREE WAYS FOR RECHARGE]

 

AC Outlet ( 6-7 Hrs), 12V Car Charger ( 6-7 Hrs )and Optional 60/100W Solar Panel ( 7-8 Hrs ).
[PURE SINE WAVE INVERTER]

 

A gas-free clean power supply, features pure sine wave and never do harm to your device compared to modified sine wave ones, running faster, quieter, cooler.
[SAFEGUARDING EXPERTS]

 

You can get Rockpals portable generator (240Wh Portable Power Supply), 6.5ft / 2m AC adapter, 3.3ft / 1m car charger cable, DC to Cig Socket adapter, user guide and 24-Month Warranty, 30 Days free returns and high-quality customer service.
Returns Policy
Shipping and Returns We hope you have enjoyed your online shopping experience with Hautland.com. Please refer to our section 'Shipping and Returns' for a complete guide on shipping and how returns are processed. All of our products are shipped Free within the US. You can contact us for information regarding freight cost outside the US or for expedite shipping. All returns will be processed under our terms contained in our Returns Policy and under our supplier's returns policies. - The Hautland Team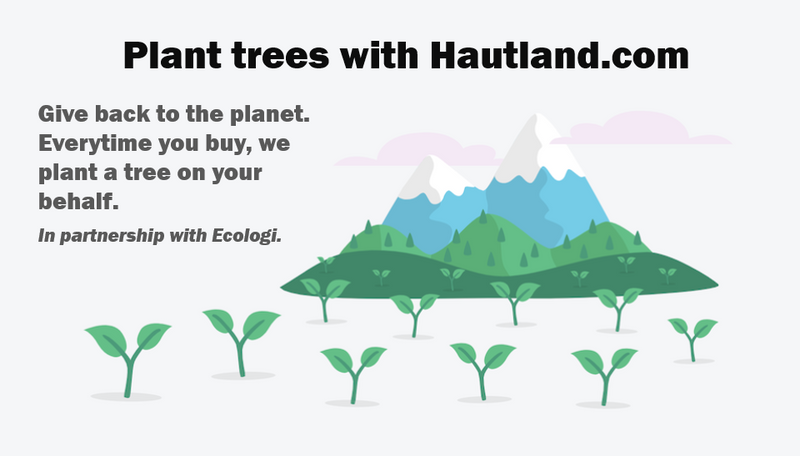 Paypal Credit - Buy Now, Pay Later!

Buy Now, Pay Later! - 100% Interest-Free
PayPal Credit gives you the freedom to buy today and pay over 6 months with no interest. Buy now and pay later! If you already have a PayPal account approval is quick and easy.
How to use Paypal Credit

Select PayPal as your payment method.
At checkout, select PayPal as your payment method. You will then be directed to the PayPal site.

Apply for PayPal Credit.
At the PayPal confirmation page, look for PayPal Credit and click to apply. You should get a decision in seconds.

Pay over 6 installments
If approved, you are set. Buy instantly with PayPal Credit from your PayPal account and enjoy no interest for 6 months!
Why Paypal Credit?

Buy Now, Pay Later.

No Interest for 6 Months

Enjoy the Freedom. No full upfront costs.
Rockpals 250W Portable Power Station with 100W Foldable Solar Panel Kit