Throw it in the back of the truck, the deck of the boat, or out back on the porch. The 65qt is the perfect size to hold all the necessities you have for a multi-day trip or family get together.
Weather Tight Seal
Included Storage Basket
Removable Cup Holder
Cutting Board/Internal Divider
Single Finger Action Latches (open/close)
Lockable Lid
Tie Down Channels
Grip Grab Handles
Adjustable Pull Handles
Drain Plug
Stainless Steel Pin Hinge
Bottle Opener
Cable Lock Bracket

Capacity: 65 Quarts (Holds up to 42 cans)
Material: LDPE
Hardware: Rope Handles, Steel Hinges, and single Finger Latches
Exterior Dimensions: 30.5" W x 17" D x 16" H
Weight: 32lbs
Warranty: 1 Year Manufacturer Warranty
Returns Policy
Shipping and Returns We hope you have enjoyed your online shopping experience with Hautland.com. Please refer to our section 'Shipping and Returns' for a complete guide on shipping and how returns are processed. All of our products are shipped Free within the US. You can contact us for information regarding freight cost outside the US or for expedite shipping. All returns will be processed under our terms contained in our Returns Policy and under our supplier's returns policies. - The Hautland Team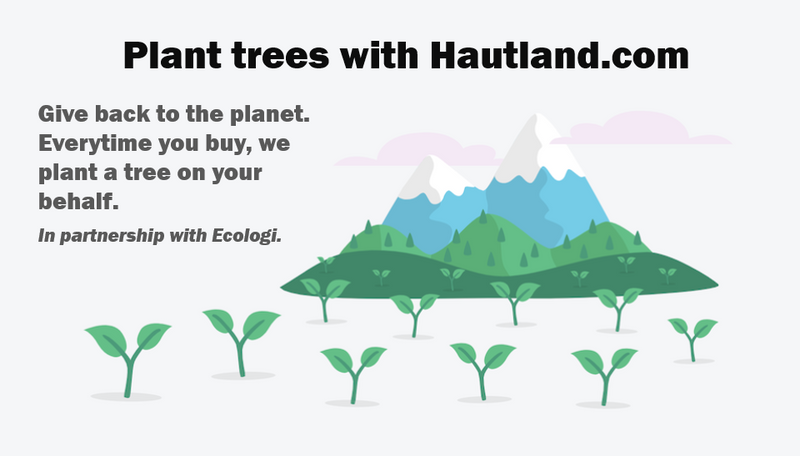 Paypal Credit - Buy Now, Pay Later!

Buy Now, Pay Later! - 100% Interest-Free
PayPal Credit gives you the freedom to buy today and pay over 6 months with no interest. Buy now and pay later! If you already have a PayPal account approval is quick and easy.
How to use Paypal Credit

Select PayPal as your payment method.
At checkout, select PayPal as your payment method. You will then be directed to the PayPal site.

Apply for PayPal Credit.
At the PayPal confirmation page, look for PayPal Credit and click to apply. You should get a decision in seconds.

Pay over 6 installments
If approved, you are set. Buy instantly with PayPal Credit from your PayPal account and enjoy no interest for 6 months!
Why Paypal Credit?

Buy Now, Pay Later.

No Interest for 6 Months

Enjoy the Freedom. No full upfront costs.