Description
ACOPOWER P18A 19 Quarts Battery Powered Portable Compressor Fridge Freezer for car and Home, -4°F True Freezing, w/Built-in Battery
If you have any questions regarding this product, please call us at 1 (626) 838-5511 or email support@acopower.com.
Key Features
The adjustable temperature inside to work as either freezer or cooler with compressor, 20 mins quick cooling to 32°F; Fluoride-free Insulation

Adjustable temperature down to -4°f (-20°c); 45W low energy consumption

Includes 2 power cables to separately connect with 12/24V DC and 110V to 240V AC power inputs.,Run great with your small solar generator as well.

Rechargeable (4-5 hrs fully charge) with wall outlet, car cigarette full charged battery powers 10hours at 0℃/32℉

Chilling without adding ice bags, save space
Package List
1 x P18A Fridge Freezer
1 x Universal Adapter for AC Power
1 x DC Car power cord
1 x User Manual
Returns Policy
Shipping and Returns We hope you have enjoyed your online shopping experience with Hautland.com. Please refer to our section 'Shipping and Returns' for a complete guide on shipping and how returns are processed. All of our products are shipped Free within the US. You can contact us for information regarding freight cost outside the US or for expedite shipping. All returns will be processed under our terms contained in our Returns Policy and under our supplier's returns policies. - The Hautland Team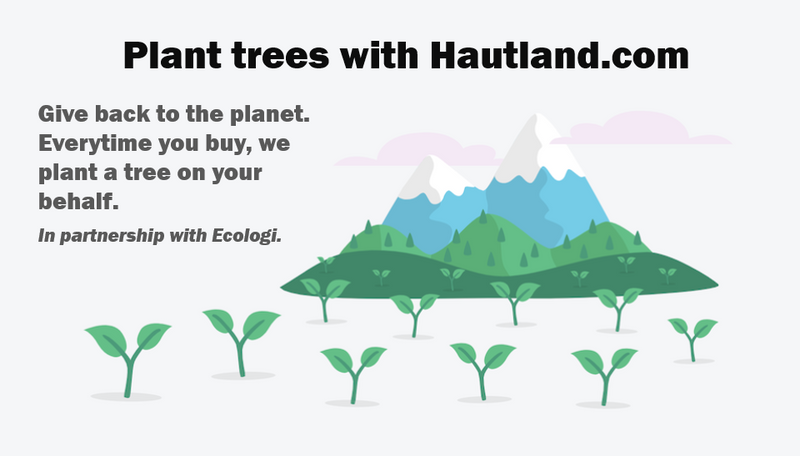 Paypal Credit - Buy Now, Pay Later!

Buy Now, Pay Later! - 100% Interest-Free
PayPal Credit gives you the freedom to buy today and pay over 6 months with no interest. Buy now and pay later! If you already have a PayPal account approval is quick and easy.
How to use Paypal Credit

Select PayPal as your payment method.
At checkout, select PayPal as your payment method. You will then be directed to the PayPal site.

Apply for PayPal Credit.
At the PayPal confirmation page, look for PayPal Credit and click to apply. You should get a decision in seconds.

Pay over 6 installments
If approved, you are set. Buy instantly with PayPal Credit from your PayPal account and enjoy no interest for 6 months!
Why Paypal Credit?

Buy Now, Pay Later.

No Interest for 6 Months

Enjoy the Freedom. No full upfront costs.
ACOPOWER P18A Portable Compressor Fridge Freezer for Car and Home