Description
ACOPOWER Kit Includes: 1x 462Wh Solar Generator and all its accessories; 1x 120W Foldable Solar Panel (Charge Controller is not included)
Key Features
ACOPOWER 462Wh Portable Solar Generator
ACOPOWER PS500 is equipped with four different port options—including AC, 12V, and 60W USB-C PD to power everything from phones, laptops, drones CPAP machines to portable fridges.

High-Speed MPPT Charging Technology: Equipped with the latest MPPT charging technology to get 99.99% efficiency from the sun with our portable solar panels while away from the grid and keep it topped off from a wall outlet when you're home. Featured MPPT charge controller ensures you're getting the most efficient solar charge possible.

The speaker can achieve very loud volumes to gets plenty loud for outdoor/indoor Party Brightness Torch

With 36 high quality LED chips, the light is very bright. Ideal for outdoor and indoor use,lighting up your home, backyard deck, and even using in fish tank to grow tank plants.
ACOPOWER 120W Portable Solar Panel
ACOPOWER 120W Foldable Solar Panel Suitcase features a extra portable design with durable quality for outdoor activities.

Fabric and cell surface is waterproof for outdoor. The pre-installed wires and stands allows an easy setting-up in 2 mins.

120w solar panel only. foldable solar panel 3x40w. No charge controller.
Package List
1 x 462Wh Portable Solar Generator
1 x 120W Portable Solar Panel
2 x User Manual
Returns Policy
Shipping and Returns We hope you have enjoyed your online shopping experience with Hautland.com. Please refer to our section 'Shipping and Returns' for a complete guide on shipping and how returns are processed. All of our products are shipped Free within the US. You can contact us for information regarding freight cost outside the US or for expedite shipping. All returns will be processed under our terms contained in our Returns Policy and under our supplier's returns policies. - The Hautland Team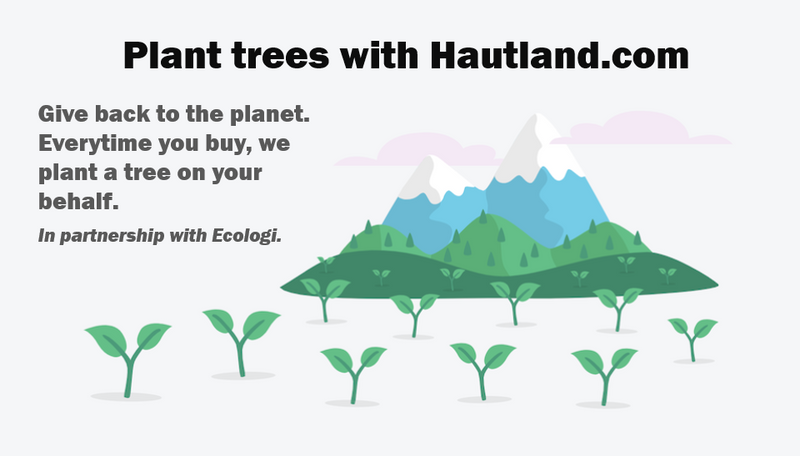 Paypal Credit - Buy Now, Pay Later!

Buy Now, Pay Later! - 100% Interest-Free
PayPal Credit gives you the freedom to buy today and pay over 6 months with no interest. Buy now and pay later! If you already have a PayPal account approval is quick and easy.
How to use Paypal Credit

Select PayPal as your payment method.
At checkout, select PayPal as your payment method. You will then be directed to the PayPal site.

Apply for PayPal Credit.
At the PayPal confirmation page, look for PayPal Credit and click to apply. You should get a decision in seconds.

Pay over 6 installments
If approved, you are set. Buy instantly with PayPal Credit from your PayPal account and enjoy no interest for 6 months!
Why Paypal Credit?

Buy Now, Pay Later.

No Interest for 6 Months

Enjoy the Freedom. No full upfront costs.
ACOPOWER 500W Generator and 120W Portable Solar Panel