Description
ACOPOWER Kit Includes: 1x 154wh Solar Generator and all its accessories; 1x 50W Foldable Solar Panel (Charge Controller is not included)
If you have any questions regarding this product, please call us at 1 (626) 838-5511 or email support@acopower.com.
Key Features
154wh Solar Generator
No fuel, no noise and no gasoline needed

Equipped with 154 watt-hours lithium-ion battery pack and 200W pure sine wave inverter

Equipped with MPPT controller to collect power from the sun

Easy to carry wherever you go.

Designed for laptops, mini cooler, drones, phones, CPAPs, GoPros and small appliances.
50W Foldable Solar Panel
Using the Power of two high efficiency solar panels, The 50W solar charger is your new best friend when you're far from home.

Travel with ease using the charger's bungee loops which attach to your backpack.

Unfold the device and expose the 50 watt sun power solar panel,. no matter where you go, The ACOPOWER solar kit could be the perfect fit for you.
Package List
1 x 154Wh Portable Solar Generator
1 x 50W Portable Solar Panel
2 x User Manual
Returns Policy
Shipping and Returns We hope you have enjoyed your online shopping experience with Hautland.com. Please refer to our section 'Shipping and Returns' for a complete guide on shipping and how returns are processed. All of our products are shipped Free within the US. You can contact us for information regarding freight cost outside the US or for expedite shipping. All returns will be processed under our terms contained in our Returns Policy and under our supplier's returns policies. - The Hautland Team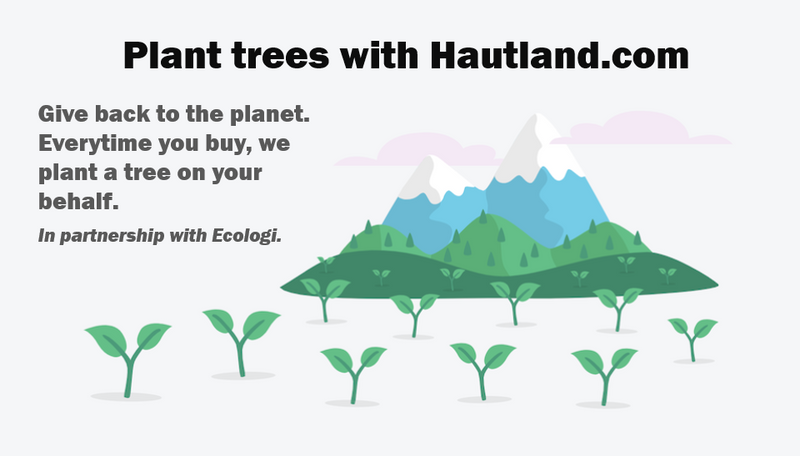 Paypal Credit - Buy Now, Pay Later!

Buy Now, Pay Later! - 100% Interest-Free
PayPal Credit gives you the freedom to buy today and pay over 6 months with no interest. Buy now and pay later! If you already have a PayPal account approval is quick and easy.
How to use Paypal Credit

Select PayPal as your payment method.
At checkout, select PayPal as your payment method. You will then be directed to the PayPal site.

Apply for PayPal Credit.
At the PayPal confirmation page, look for PayPal Credit and click to apply. You should get a decision in seconds.

Pay over 6 installments
If approved, you are set. Buy instantly with PayPal Credit from your PayPal account and enjoy no interest for 6 months!
Why Paypal Credit?

Buy Now, Pay Later.

No Interest for 6 Months

Enjoy the Freedom. No full upfront costs.
ACOPOWER 154Wh Generator and 50W Portable Solar Panel