Description
ACOPOWER portable power station gives you the extra boost you need when off the grid. The ground breaking pure sine wave AC inverter will power your drone batteries, CPAP machines, lights, mobile devices, power tools and laptops. The PS100 plus packs enough power to run an LED flat screen TV so you doing miss the next game of Throne when camping with the family, it can be recharged with our solar powered mats to insure you have power when and where you need it no matter how lost you want to get.
If you have any questions regarding this product, please call us at 1 (626) 838-5511 or email support@acopower.com.
Key Features
Featuring an Li-ion battery and pure sine AC inverter you never have to worry about running out of power200+ Hours of Extended Battery Life

Variety of ports and powering options allows you to charge and power mobile devices, drone batteries, flat screen TVs, mini fridge, medical equipment, lights and CPAP devices.

Can be recharged via solar panel (not provided) or wall power outlet . With SOS and strobe setting so you are never left in the dark.

154Wh (3.7V/41,600mAh);1200 Cycles to 80% capacity;Shelf-life: Charge every 3-6 months
Package List
1 x 154Wh Portable Solar Generator
1 x User Manual
Returns Policy
Shipping and Returns We hope you have enjoyed your online shopping experience with Hautland.com. Please refer to our section 'Shipping and Returns' for a complete guide on shipping and how returns are processed. All of our products are shipped Free within the US. You can contact us for information regarding freight cost outside the US or for expedite shipping. All returns will be processed under our terms contained in our Returns Policy and under our supplier's returns policies. - The Hautland Team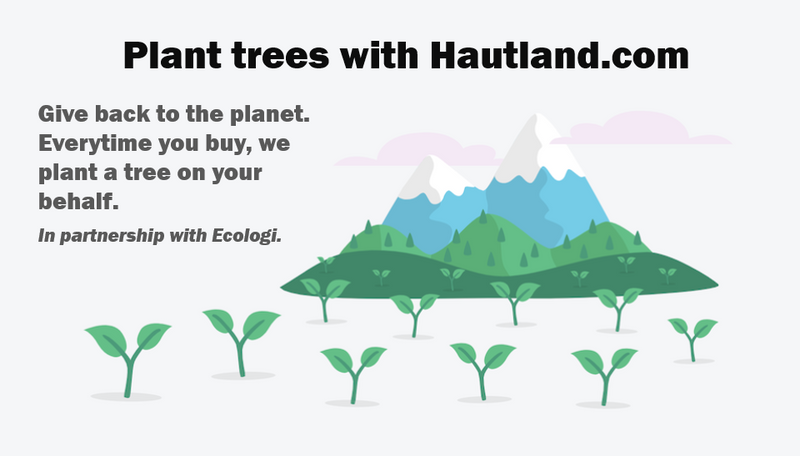 Paypal Credit - Buy Now, Pay Later!

Buy Now, Pay Later! - 100% Interest-Free
PayPal Credit gives you the freedom to buy today and pay over 6 months with no interest. Buy now and pay later! If you already have a PayPal account approval is quick and easy.
How to use Paypal Credit

Select PayPal as your payment method.
At checkout, select PayPal as your payment method. You will then be directed to the PayPal site.

Apply for PayPal Credit.
At the PayPal confirmation page, look for PayPal Credit and click to apply. You should get a decision in seconds.

Pay over 6 installments
If approved, you are set. Buy instantly with PayPal Credit from your PayPal account and enjoy no interest for 6 months!
Why Paypal Credit?

Buy Now, Pay Later.

No Interest for 6 Months

Enjoy the Freedom. No full upfront costs.
ACOPOWER 154Wh/200W Portable Solar Generator