Trail Climber Elite Max 36 Volt Electric Mountain Bicycle
The Trail Climber Elite Max 36 Volt Electric Step-Through Mountain Bicycle is a Lithium Battery powered Electric Bicycle, running on a 350 Watt Zero Resistance rear hub motor. Made with all top of the line components this model includes a 7 Speed Shimano Tourney® Gears & Shifter System, 7 Lightweight Lithium LiPo4 Batteries, a 100% Aluminum Alloy Frame, fully Adjustable Seat, and a Suntour hydraulic front fork. This bike comes equipped with a LED Panel for the PAS (Pedal Assist System) attached to the handlebars.   The PAS provides 4 speed options - Zero (Pedal Power Only), Low, Medium and High.
This electric bicycle will travel 20+ miles per hour for 30+ miles on a single charge and it only takes about 4 hours to recharge the battery. The 36 Volt 10 Amp LiPo4 lithium battery pack is lightweight, compact and mounts to the frame under the seat and is hardly noticeable.
Upgraded 350W zero resistance motor
36 Volts (each battery cell is 3.6 Volts)
7-speed Shimano Tourney® gears & shifter system 
Removable lightweight lithium LiPo4 battery
26 x 1.95 Inch on aluminum wheels
Variable speed control - twist throttle - or - pedal & power assisted (PAS) - or - turn off power & pedal only
LED panel with 4 Power Assist (PAS) options

SA Suntour® XCT Front Suspension Forks

Up to 30+ miles per charge (depending on rider's weight and riding conditions)
100% lightweight aluminum alloy frame
Measures: 72 inches wheel to wheel - 25 inches width - 37 inches to handlebars - 34 3/4" to 39 inches seat height
Fully adjustable seat
Front & rear disc brakes
Bike Weight 52 lbs.
Suggested Max Weight 350 lbs.
Aluminum rear rack included for FREE
Returns Policy
Shipping and Returns We hope you have enjoyed your online shopping experience with Hautland.com. Please refer to our section 'Shipping and Returns' for a complete guide on shipping and how returns are processed. All of our products are shipped Free within the US. You can contact us for information regarding freight cost outside the US or for expedite shipping. All returns will be processed under our terms contained in our Returns Policy and under our supplier's returns policies. - The Hautland Team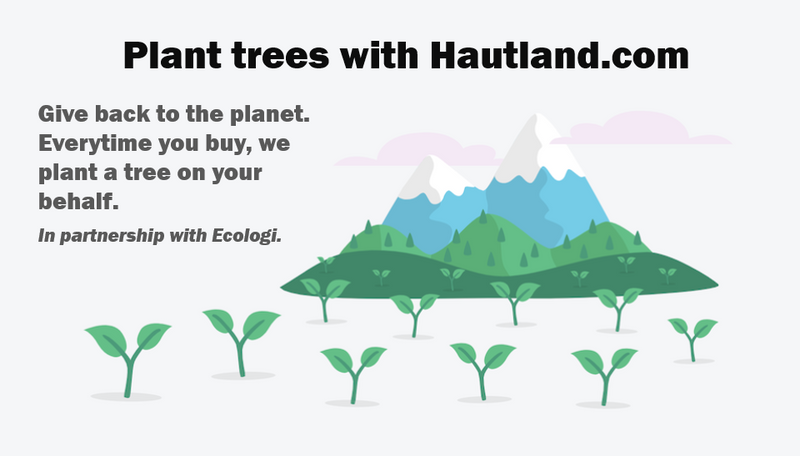 Paypal Credit - Buy Now, Pay Later!

Buy Now, Pay Later! - 100% Interest-Free
PayPal Credit gives you the freedom to buy today and pay over 6 months with no interest. Buy now and pay later! If you already have a PayPal account approval is quick and easy.
How to use Paypal Credit

Select PayPal as your payment method.
At checkout, select PayPal as your payment method. You will then be directed to the PayPal site.

Apply for PayPal Credit.
At the PayPal confirmation page, look for PayPal Credit and click to apply. You should get a decision in seconds.

Pay over 6 installments
If approved, you are set. Buy instantly with PayPal Credit from your PayPal account and enjoy no interest for 6 months!
Why Paypal Credit?

Buy Now, Pay Later.

No Interest for 6 Months

Enjoy the Freedom. No full upfront costs.
X-Treme 350W 36V Trail Climber Elite Max Step Thru Electric Bike Full Package