Description
The Vanhunks Whale Runner 9'0 single fishing kayak is the younger brother to our Deluxe 9-foot Manatee. As an entry-level kayak, we still wanted to give you everything you need, but understand that if you're starting on your kayaking adventures, you may want to begin with the basics. This is what the Whale Runner affords.
Like the Manatee, our Whale Runner is also a quick and agile 9'0 single-seater, up for all the same fun in rivers, lakes, and oceans. Take your new kayak fishing or touring. Paddle your way easily through sounds, straits, canals, lagoons, lakes, estuaries, mangrove forests, and wetlands.
Weighing in at only 51lbs, our Whale Runner is light work to get loaded on your vehicle, and into the water. Though, we haven't sacrificed storage or stability with our most straightforward vessel in the fleet. The 32-inch-wide sit-on-top kayak offers a maximum load capacity of 330lbs not only has 2 round storage hatches but a roomy rear bungee storage space for all your adventure gear too.
If you're into fishing, you'll appreciate the four molded-in rod holders, and the integrated swivel rod holder will ensure you have your line sitting at any angle or side.
Settle into your comfortable deluxe foam padded seat, which can be adjusted according to your needs at the D-rings, and removed when it needs a wash.
Like its older and bigger brothers, the Whale Runner is a seamless rotomolded kayak made from 5mm polyethylene, making it UV resistant.
We're positive the premium quality brass inserts and marine-grade stainless steel fittings will see you enjoying your Whale Runner 9'0 single fishing kayak for many years to come, come rain or shine.
KAYAK SPECIFICATIONS:
Length: 270 cm / 9 ft
Width: 80 cm / 32 inches
Height: 30 cm / 12 inches
Weight: 23 kgs / 51 lbs
Maximum Weight Capacity: 150 kg / 330 lbs
ADDITIONAL FEATURES AND EXTRA'S INCLUDED:
1 Two-Piece paddle with three-position adjustment features. The shaft made of heavy-duty black EDC coated aluminum, built-in handgrips, and PVC anti-drip rings

1 Deluxe padded seat

2 Storage hatches

2 Side handles with bungees to secure your paddle

2 Rubber carry handles

Drain plug

6 Scupper Plugs

Bungee at back storage area (with 6 D-rings)

Swivel rod holder

4 Integrated Fishing rod holders

Cup holder
Returns Policy
Shipping and Returns We hope you have enjoyed your online shopping experience with Hautland.com. Please refer to our section 'Shipping and Returns' for a complete guide on shipping and how returns are processed. All of our products are shipped Free within the US. You can contact us for information regarding freight cost outside the US or for expedite shipping. All returns will be processed under our terms contained in our Returns Policy and under our supplier's returns policies. - The Hautland Team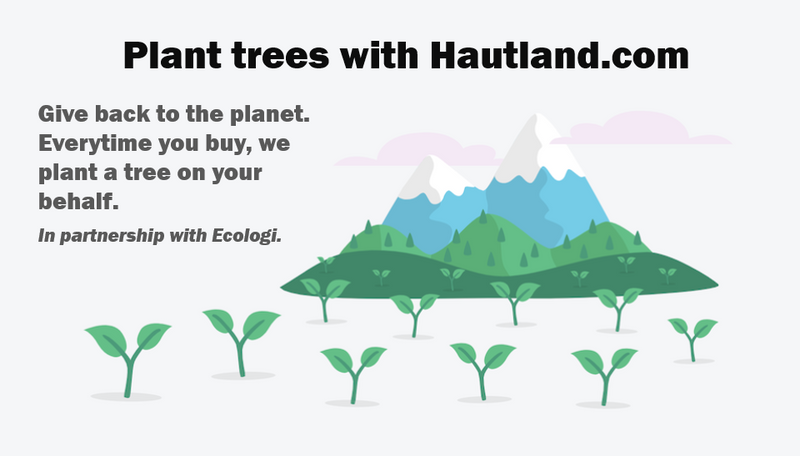 Paypal Credit - Buy Now, Pay Later!

Buy Now, Pay Later! - 100% Interest-Free
PayPal Credit gives you the freedom to buy today and pay over 6 months with no interest. Buy now and pay later! If you already have a PayPal account approval is quick and easy.
How to use Paypal Credit

Select PayPal as your payment method.
At checkout, select PayPal as your payment method. You will then be directed to the PayPal site.

Apply for PayPal Credit.
At the PayPal confirmation page, look for PayPal Credit and click to apply. You should get a decision in seconds.

Pay over 6 installments
If approved, you are set. Buy instantly with PayPal Credit from your PayPal account and enjoy no interest for 6 months!
Why Paypal Credit?

Buy Now, Pay Later.

No Interest for 6 Months

Enjoy the Freedom. No full upfront costs.
Vanhunks Whale Runner 9'0 Fishing Kayak