TRAVEL
 

Made Easy
DESIGNED
 

FOR

 

PERFORMANCE

When it came to manufacturing our stand-up-paddleboards(SUP), we scoured the globe for the very best materials and technologies. Our boards are designed and crafted with performance, strength, balance and longevity in mind.

All our models have a Military grade double layer PVC laminate for maximum strength and stiffness.
SPEAR TOURING INFLATABLE SUP
This board is produced for the perfect weight-to-stiffness ratio.
When it comes to performance, inflatable stand up paddle boards are fast closing the gap on their carbon fiber cousins. Inflatables have already proven themselves worthy (or even superior) alternatives on the rivers and in the peaceful world of recreational paddling.
STABILITY
This iSUP is one stable board that's probably the first thing that you'll notice about this board.
GLIDE / FLAT WATER
This board is right at home. You could even mistake it for an inflatable with such a swift motion and smooth glide.
TRACKING
The large fin and the shape of the board allow for the board to track very well.
What's in the box:
Vanhunks Spear iSUP board
Vanhunks iSUP carry bag with backpack straps
Centre fin
Double action pump
Repair kit
Returns Policy
Shipping and Returns We hope you have enjoyed your online shopping experience with Hautland.com. Please refer to our section 'Shipping and Returns' for a complete guide on shipping and how returns are processed. All of our products are shipped Free within the US. You can contact us for information regarding freight cost outside the US or for expedite shipping. All returns will be processed under our terms contained in our Returns Policy and under our supplier's returns policies. - The Hautland Team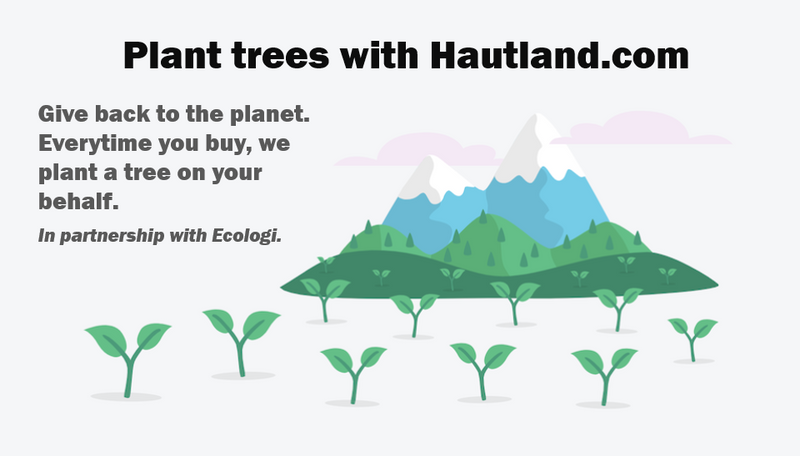 Paypal Credit - Buy Now, Pay Later!

Buy Now, Pay Later! - 100% Interest-Free
PayPal Credit gives you the freedom to buy today and pay over 6 months with no interest. Buy now and pay later! If you already have a PayPal account approval is quick and easy.
How to use Paypal Credit

Select PayPal as your payment method.
At checkout, select PayPal as your payment method. You will then be directed to the PayPal site.

Apply for PayPal Credit.
At the PayPal confirmation page, look for PayPal Credit and click to apply. You should get a decision in seconds.

Pay over 6 installments
If approved, you are set. Buy instantly with PayPal Credit from your PayPal account and enjoy no interest for 6 months!
Why Paypal Credit?

Buy Now, Pay Later.

No Interest for 6 Months

Enjoy the Freedom. No full upfront costs.
Vanhunks Spear Touring Inflatable SUP