ENJOY THE COMFORT OF EASY TRAVELLING WITH YOUR ISUP (Inflatable SUP)
We give you a contemporary mix of modern color and an extensive range, so you can quickly achieve the ultimate ride. With the option of different sizes, combined with high-tech design, the versatility of our ISUP range is endless.
Our team focused on utilizing premium quality materials to bring you a top-quality, perfectly crafted board. Korean drop stitch with German glue for sealing the seams and military-grade PVC are just some of the extras and attention to detail that can be expected from these boards.
The inflatable Impi stand up paddle board is an all-rounder cruising and wave that is handy when you're on the go and short on space for transporting and storage.
Unpack your Impi inflatable SUP from its backpack, pump up your stand up paddle board, head out for a fun time on the water, and when done, deflate with the two-way pump it comes with, roll your stand up paddle board up, pack in the bag put it in the trunk and head off to your next spot, or head home. Store your inflatable stand up paddle board deflated or inflated.
The Vanhunks Impi inflatable stand up paddle board is available in four sizes, with a wider and more compact outline, which will get you up first 'on the plane' with no compromise on stability.
The Impi Inflatable stand up paddle board features a wide outline and a full nose shape for incredible stability and ease of use. Designed for small to average-sized waves, the Impi inflatable stand up paddle board remains a versatile all-rounder.
With beginners to advanced riders in mind, the Impi inflatable stand up paddle board is the perfect travel companion.
What's in the box:
Vanhunks Impi iSUP board
Vanhunks iSUP carry bag with backpack straps
Centre fin
Double action pump
Repair kit
Returns Policy
Shipping and Returns We hope you have enjoyed your online shopping experience with Hautland.com. Please refer to our section 'Shipping and Returns' for a complete guide on shipping and how returns are processed. All of our products are shipped Free within the US. You can contact us for information regarding freight cost outside the US or for expedite shipping. All returns will be processed under our terms contained in our Returns Policy and under our supplier's returns policies. - The Hautland Team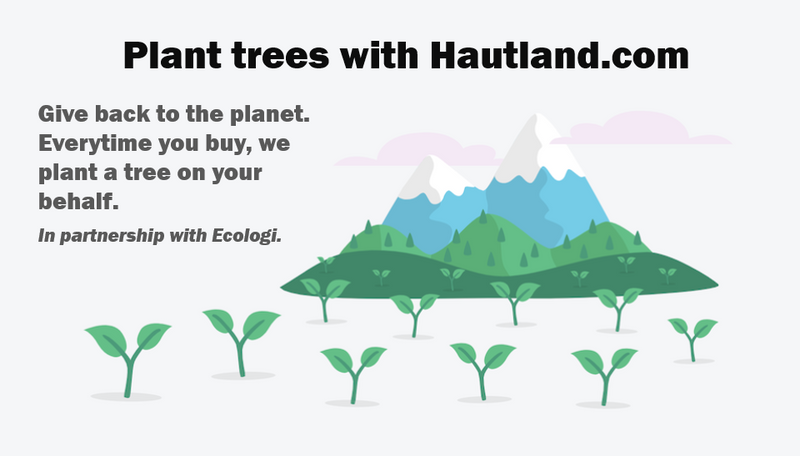 Paypal Credit - Buy Now, Pay Later!

Buy Now, Pay Later! - 100% Interest-Free
PayPal Credit gives you the freedom to buy today and pay over 6 months with no interest. Buy now and pay later! If you already have a PayPal account approval is quick and easy.
How to use Paypal Credit

Select PayPal as your payment method.
At checkout, select PayPal as your payment method. You will then be directed to the PayPal site.

Apply for PayPal Credit.
At the PayPal confirmation page, look for PayPal Credit and click to apply. You should get a decision in seconds.

Pay over 6 installments
If approved, you are set. Buy instantly with PayPal Credit from your PayPal account and enjoy no interest for 6 months!
Why Paypal Credit?

Buy Now, Pay Later.

No Interest for 6 Months

Enjoy the Freedom. No full upfront costs.
Vanhunks Impi Inflatable SUP