Description
If you live for fishing and want to get an edge on fish in those hard-to-reach places, Vanhunks' Black Bass 13'0 Fishing Kayak is for you. We've taken every aspect of your kayak fishing excursion into account when designing our fishing 'mother ship.'
Once you get home and unpackage your river, lake, or ocean-faring beast, join the two paddle pieces, fit your seat, and rudder system, and you're good to go.
Black Bass's seating system features deluxe mesh fabric, aluminum frame, and adjustable settings. All the better for you to charge through the break and into the action in an upright position.
Our easy-to-install rudder system, guide the submerged fin at the stern from side-to-side for enhanced steering, or to keep you on a straight course with helpful tracking.
Set up your bait station on the Black Bass's spacious deck, fill the recessed storage area, and rest your rods in any or all of the molded-in or swivel rod holders. Use the center console for your fishfinder or electronics.
With a max capacity of 550lbs, the front tank well, rear bungee storage, center console hatch, and round storage hatch behind the seating area, the Black Bass can take the load.
The Black Bass 13'0 is a 5mm rotomolded polyethylene construction. Premium-quality fixtures are of marine-grade stainless steel, and the inserts are captive brass.
KAYAK SPECIFICATIONS:
Length: 395 cm / 13 ft
Width: 88cm / 35 inches
Height: 35 cm / 14inches
Weight: 33 kgs / 73 lbs
Maximum Weight Capacity: 250 kgs / 550 lbs
ADDITIONAL FEATURES AND EXTRA'S INCLUDED:
1 Two-Piece Paddle with three-position adjustment features. The shaft made of heavy-duty black EDC coated aluminum, built-in handgrips, and PVC anti-drip rings.

1 Deluxe adjustable aluminum seat

2 Accessory tracks

1 Water-resistant hatch cover

2 Storage hatches

2 Side handles with bungees to secure your paddle

2 Rubber carry handles on front and back

8 Scupper Plugs

Bungee at the back storage area 

1 Swivel rod holder

2 Integrated Fishing rod holders

Rudder system (Foot pedal & Fin)
Returns Policy
Shipping and Returns We hope you have enjoyed your online shopping experience with Hautland.com. Please refer to our section 'Shipping and Returns' for a complete guide on shipping and how returns are processed. All of our products are shipped Free within the US. You can contact us for information regarding freight cost outside the US or for expedite shipping. All returns will be processed under our terms contained in our Returns Policy and under our supplier's returns policies. - The Hautland Team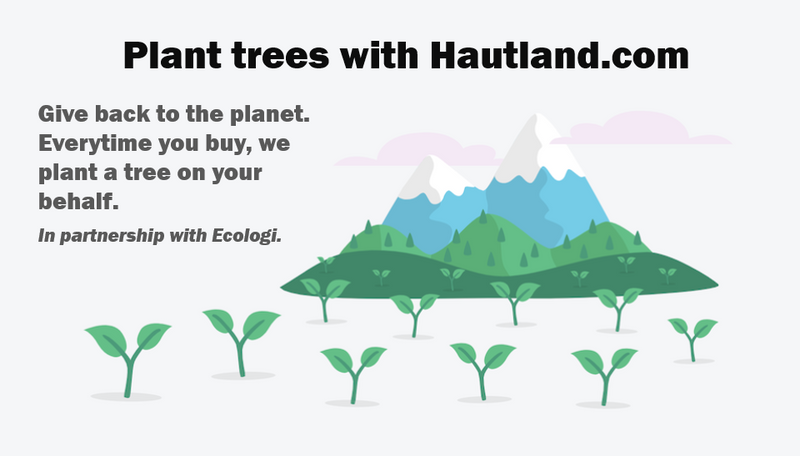 Paypal Credit - Buy Now, Pay Later!

Buy Now, Pay Later! - 100% Interest-Free
PayPal Credit gives you the freedom to buy today and pay over 6 months with no interest. Buy now and pay later! If you already have a PayPal account approval is quick and easy.
How to use Paypal Credit

Select PayPal as your payment method.
At checkout, select PayPal as your payment method. You will then be directed to the PayPal site.

Apply for PayPal Credit.
At the PayPal confirmation page, look for PayPal Credit and click to apply. You should get a decision in seconds.

Pay over 6 installments
If approved, you are set. Buy instantly with PayPal Credit from your PayPal account and enjoy no interest for 6 months!
Why Paypal Credit?

Buy Now, Pay Later.

No Interest for 6 Months

Enjoy the Freedom. No full upfront costs.
Vanhunks Black Bass 13'0 Fishing Kayak