Whether you're looking to elevate your commuter experience or wanting a clean and convenient way to get across town, the ORA can do both. Good looks and clean lines, the ORA sleek one-piece magnesium alloy frame coupled with 250 W BAFANG motor makes this electric bike impressively lightweight. With less than three hours of charging you'll be ready to ride up to 38 miles with rear suspension support for maximum comfort and longer cycling time. Along with style, comfort and speed, this fun machine also incorporates several safety features. The ORA has a 360' luminous ring in the center of the bike, providing additional visibility while cycling in the dark, and the bike is entirely rain proof with batteries hidden for protection and sleek design.
   Magnesium Alloy Frame Design
   36V 7.5AH Battery
   Integrated Battery
   250W Motor
   Weight 46Lbs
   Unique Luminous Ring
   Range: Up to 26 miles
   Speed: 20 mph with pedal assist
   Throttle: Yes
   Pedal Assist: YES
   Fender: YES
   Wheel 20"

   Max Load 280Lbs
   Tires 20" x 1.95" Integrated Tire Slick
   Handlebar and Seat: Adjustable
   Brakes: Mechanical Disc
   Gear: Shimano 7 Speed
   Display Type: LCD Advanced Matrix Display
   Sensor: Speed Sensor
   Lights: Front and Back
   Charging Time: 2-3 Hours
   Rear Suspension: Alloy Rear Shock
   Display Info: Odo, Trip, Speed, Motor Output, Battery Indicator, Advanced Settings
Returns Policy
Shipping and Returns We hope you have enjoyed your online shopping experience with Hautland.com. Please refer to our section 'Shipping and Returns' for a complete guide on shipping and how returns are processed. All of our products are shipped Free within the US. You can contact us for information regarding freight cost outside the US or for expedite shipping. All returns will be processed under our terms contained in our Returns Policy and under our supplier's returns policies. - The Hautland Team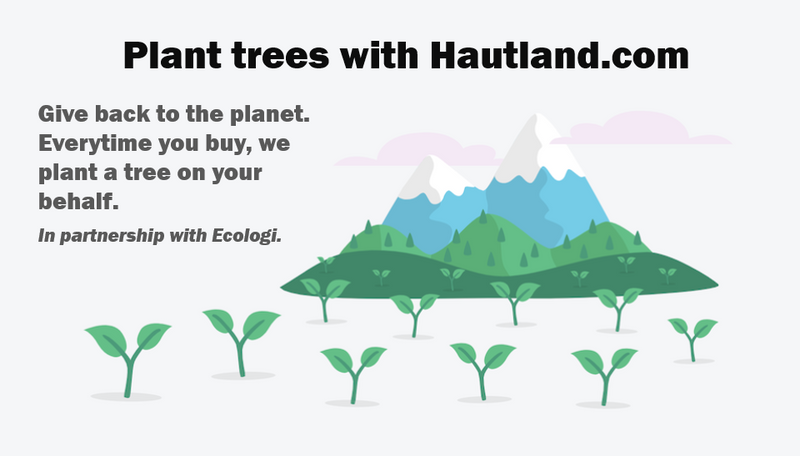 Paypal Credit - Buy Now, Pay Later!

Buy Now, Pay Later! - 100% Interest-Free
PayPal Credit gives you the freedom to buy today and pay over 6 months with no interest. Buy now and pay later! If you already have a PayPal account approval is quick and easy.
How to use Paypal Credit

Select PayPal as your payment method.
At checkout, select PayPal as your payment method. You will then be directed to the PayPal site.

Apply for PayPal Credit.
At the PayPal confirmation page, look for PayPal Credit and click to apply. You should get a decision in seconds.

Pay over 6 installments
If approved, you are set. Buy instantly with PayPal Credit from your PayPal account and enjoy no interest for 6 months!
Why Paypal Credit?

Buy Now, Pay Later.

No Interest for 6 Months

Enjoy the Freedom. No full upfront costs.
Ridel ORA City Electric Bike