Relive the feeling of riding down the boardwalk or leisurely riding around town, the Dutch-inspired CRUZER is a joyride, thanks to its upright view-of-the-world riding position, wide tires and comfortable seat. Enjoy the freedom to go wherever you want with six-speed access at your thumbs, pedal assist options and an assist throttle for extra oomph when you need it most. Keep your speed under control with brakes that engage power auto cut-off.Front and back storage, built-in LED lights and bell add refinement and utility to this delightful ride. With a deep step-through frame and wider tires, the CRUZER fits adult riders of virtually all heights and skill levels. Battery options available at 20, 30 and 45 mile ranges.
   Step Through Frame
   Removable 24V 8AH Battery
   350W Motor
   Storage
   Range: 21-31 miles
   Speed: 20 mph with pedal assist
   Throttle: No
   Pedal Assist: YES
   Fender: YES
   Weight 61 Lbs
   Max Load 265Lbs
   Wheel 26"
   Tires 1.75"
   Gear: Shimano 6 Speed
   Brakes: Front V Brake, Rear Drum Brake
   Display Type: LED 3 Level Pass Speed
   Sensor: Speed Sensor
   Lights: Front and Back
   Rear Rack: Yes
   Charging Time: 3-4 Hours
   Display Info: Odo, Trip, Speed, Motor Output, Battery Indicator, Advanced Settings
Returns Policy
Shipping and Returns We hope you have enjoyed your online shopping experience with Hautland.com. Please refer to our section 'Shipping and Returns' for a complete guide on shipping and how returns are processed. All of our products are shipped Free within the US. You can contact us for information regarding freight cost outside the US or for expedite shipping. All returns will be processed under our terms contained in our Returns Policy and under our supplier's returns policies. - The Hautland Team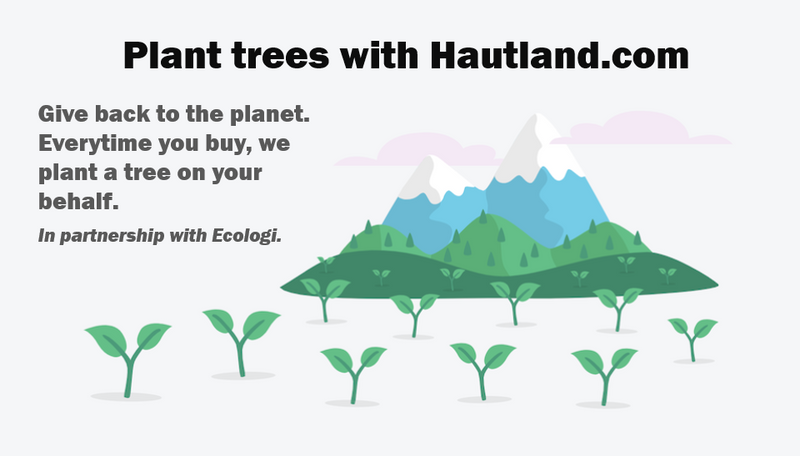 Paypal Credit - Buy Now, Pay Later!

Buy Now, Pay Later! - 100% Interest-Free
PayPal Credit gives you the freedom to buy today and pay over 6 months with no interest. Buy now and pay later! If you already have a PayPal account approval is quick and easy.
How to use Paypal Credit

Select PayPal as your payment method.
At checkout, select PayPal as your payment method. You will then be directed to the PayPal site.

Apply for PayPal Credit.
At the PayPal confirmation page, look for PayPal Credit and click to apply. You should get a decision in seconds.

Pay over 6 installments
If approved, you are set. Buy instantly with PayPal Credit from your PayPal account and enjoy no interest for 6 months!
Why Paypal Credit?

Buy Now, Pay Later.

No Interest for 6 Months

Enjoy the Freedom. No full upfront costs.
Ridel Cruzer Commuter Electric Bike