The Rambo Bike Cart is a great add-on to any model of Rambo Bikes that you have. Quick and easy attachment to the bike and smooth operations. Use it to haul gear, camping equipment, tree stands, or your trophy out of the backwoods. The cart also has a handle grab for use without the Rambo Bike. Great for hauling firewood or other loads around the farm or campsite when not using it for hunting.
Weight: 25lbs
Construction: Aluminum Alloy 6061
Weight / Carrying Capacity: 300lbs
For use with: All Rambo Bikes except R350JR & R350JR G3
NOTE:

 

R150 G2 Extra Large Luggage rack

 

is required to allow installation and proper use of this accessory.
Returns Policy
Shipping and Returns We hope you have enjoyed your online shopping experience with Hautland.com. Please refer to our section 'Shipping and Returns' for a complete guide on shipping and how returns are processed. All of our products are shipped Free within the US. You can contact us for information regarding freight cost outside the US or for expedite shipping. All returns will be processed under our terms contained in our Returns Policy and under our supplier's returns policies. - The Hautland Team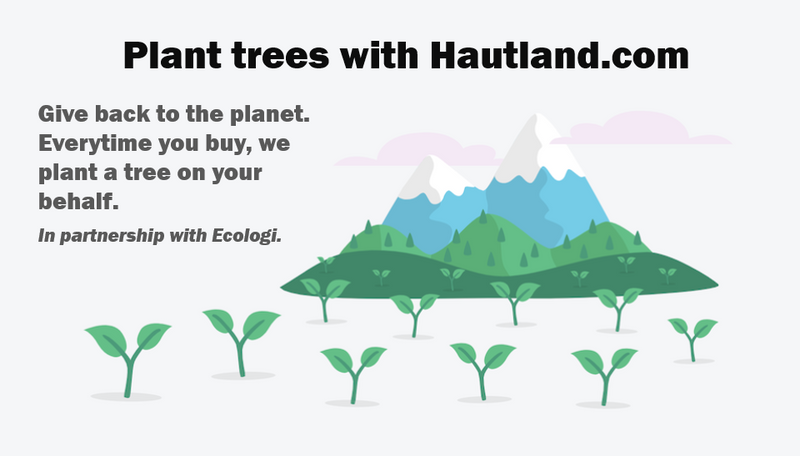 Paypal Credit - Buy Now, Pay Later!

Buy Now, Pay Later! - 100% Interest-Free
PayPal Credit gives you the freedom to buy today and pay over 6 months with no interest. Buy now and pay later! If you already have a PayPal account approval is quick and easy.
How to use Paypal Credit

Select PayPal as your payment method.
At checkout, select PayPal as your payment method. You will then be directed to the PayPal site.

Apply for PayPal Credit.
At the PayPal confirmation page, look for PayPal Credit and click to apply. You should get a decision in seconds.

Pay over 6 installments
If approved, you are set. Buy instantly with PayPal Credit from your PayPal account and enjoy no interest for 6 months!
Why Paypal Credit?

Buy Now, Pay Later.

No Interest for 6 Months

Enjoy the Freedom. No full upfront costs.
Rambo ALUMINUM BIKE/HAND CART