⚡ QuietKat WARRIOR 1000-watt Fat Tire Electric Mountain Bike

A Warrior is a brave, experienced soldier, a fighter for a cause. A Warrior must be tough, smart, and capable of adapting to challenges. When you are out in the woods or deep in the backcountry, you want a Warrior on your side.
The all-new QuietKat Warrior has been overhauled for 2020 with the all-new integrated battery and motor system! The new 2020 Warrior features updated frame geometry paired with focused weight distribution to optimize ride quality and handling. Adjustable dropouts make it easy to adjust the wheelbase or run a single-speed drivetrain for simplicity.
The Warrior features QuietKat's performance build kit that wont break the bank, including adjustable coil-suspension, mechanical disc brakes, and an 8-speed drivetrain. Powered by a mid-drive motor, the Warrior utilizes the full range of gears for maximum torque for climbing steep hills. The Warrior is designed for moderate to advanced off-road terrain including rolling hills and farm roads.
Motor / Class: 1000W mid-drive (UNCLASSIFIED)
Battery / Range: 11.6ah/48V, 20-40 miles
Gears: SRAM 8-Speed
Brakes: Tektro Mechanical Disc
Suspension: Mozo Coil Suspension Fork
Tires: Kenda Juggernaut 26" x 4.5"
Weight: 80 lbs
Load Capacity: 325 lbs
Color: Charcoal / QK Camo
Sizes: 17" S/M, 19" M/L

Questions about this product? We've got answers. Just send us an email to: Support@Hautland.com
Returns Policy
Shipping and Returns We hope you have enjoyed your online shopping experience with Hautland.com. Please refer to our section 'Shipping and Returns' for a complete guide on shipping and how returns are processed. All of our products are shipped Free within the US. You can contact us for information regarding freight cost outside the US or for expedite shipping. All returns will be processed under our terms contained in our Returns Policy and under our supplier's returns policies. - The Hautland Team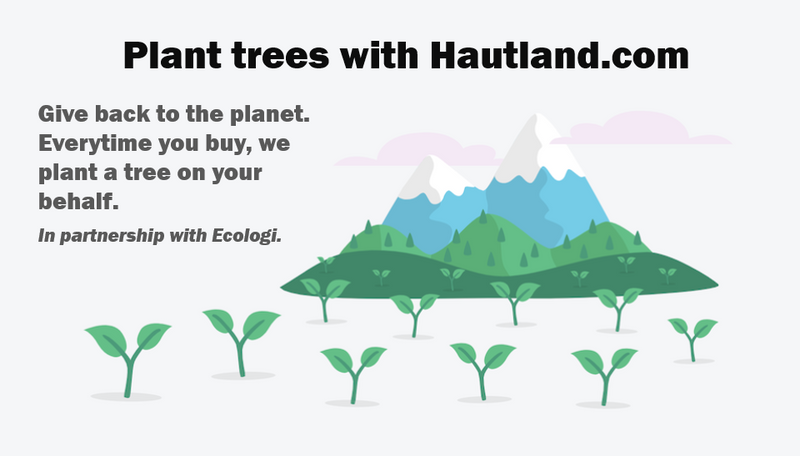 Paypal Credit - Buy Now, Pay Later!

Buy Now, Pay Later! - 100% Interest-Free
PayPal Credit gives you the freedom to buy today and pay over 6 months with no interest. Buy now and pay later! If you already have a PayPal account approval is quick and easy.
How to use Paypal Credit

Select PayPal as your payment method.
At checkout, select PayPal as your payment method. You will then be directed to the PayPal site.

Apply for PayPal Credit.
At the PayPal confirmation page, look for PayPal Credit and click to apply. You should get a decision in seconds.

Pay over 6 installments
If approved, you are set. Buy instantly with PayPal Credit from your PayPal account and enjoy no interest for 6 months!
Why Paypal Credit?

Buy Now, Pay Later.

No Interest for 6 Months

Enjoy the Freedom. No full upfront costs.
QuietKat WARRIOR 1000-watt Fat Tire Electric Mountain Bike