QuietKat Voyager Folding Electric Bike 
A voyage can be an adventure, it can be a journey for supplies, or to visit interesting places. For those looking to expand their voyage beyond just the roads, the campgrounds or the docks, you need an efficient tool for transportation. Let the voyage begin!
The Voyager is the ultimate in portability. Featuring a folding frame and steering column, the Voyager folds up small and fits in most cars and SUV's. The Voyager is powered by a 750W hub motor in the rear wheel and a 7-speed drivetrain. 20"x4" fat-tires and mechanical disc brakes keep the bike in control over any type of terrain.
For 2020, we've updated our Bandit model to be the new Voyager. The new Voyager features a folding frame so it easily collapses for easy storage in an RV boat or even in the shed. The new QuietKat Voyager is built on a 20-inch wheel so it makes it really easy to go anywhere. The new Voyager comes in a charcoal gray and is also available in our QuietKat camo and it's a one size fits all. 
Featuring a 750 watt hub drive motor, the Voyager will really get up and go anywhere. Also compatible with QuietKat trailers and a ton of other accessories. The Voyager comes with our performance level component package including a coil sprung 100 millimeters suspension fork as well as two piston mechanical disc brakes with 203e millimeter rotors. Along with the hub drive motor is a wide range seven speed drivetrain and that can easily be converted to single speed for simple easy maintenance.
Max Unassisted Speed: 25mph
Motor: 750W (Class 2)
Display: Digital-Color
Folding frame and steering column
Battery: 11.6ah/48V, 20-40 miles
Frame: 15″ Small/Medium
Brakes: Mechanical Disc – 203mm Rotor
Air Fork: Coil Suspension
Wheel/Tire: 20"x 4"
Gearing: SRAM 7 Speed
Weight: 60 lbs.
Load: 325 lbs.
Folded Dimensions: 40″ long x 34″ tall x 16″ wide
Available Color: Charcoal, Camo
Returns Policy
Shipping and Returns We hope you have enjoyed your online shopping experience with Hautland.com. Please refer to our section 'Shipping and Returns' for a complete guide on shipping and how returns are processed. All of our products are shipped Free within the US. You can contact us for information regarding freight cost outside the US or for expedite shipping. All returns will be processed under our terms contained in our Returns Policy and under our supplier's returns policies. - The Hautland Team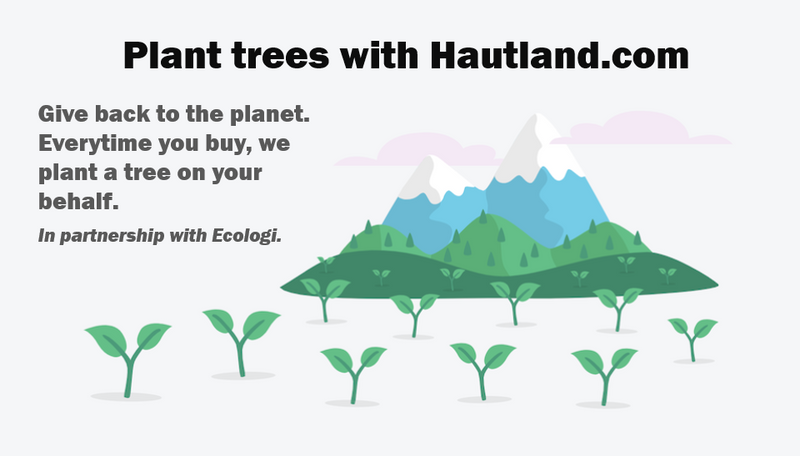 Paypal Credit - Buy Now, Pay Later!

Buy Now, Pay Later! - 100% Interest-Free
PayPal Credit gives you the freedom to buy today and pay over 6 months with no interest. Buy now and pay later! If you already have a PayPal account approval is quick and easy.
How to use Paypal Credit

Select PayPal as your payment method.
At checkout, select PayPal as your payment method. You will then be directed to the PayPal site.

Apply for PayPal Credit.
At the PayPal confirmation page, look for PayPal Credit and click to apply. You should get a decision in seconds.

Pay over 6 installments
If approved, you are set. Buy instantly with PayPal Credit from your PayPal account and enjoy no interest for 6 months!
Why Paypal Credit?

Buy Now, Pay Later.

No Interest for 6 Months

Enjoy the Freedom. No full upfront costs.
QuietKat Voyager Folding Electric Bike