Very Comfortable thick cushion EVA

Soft water-resistant neoprene

Easily attaches and detaches

Upright position for comfort

Pouch on back for items
Whether sightseeing, fishing, or just relaxing, this NIXY premium kayak seat adds comfort and support to your sit on paddleboard experience. Each seat is constructed with a water-resistant neoprene fabric covering and 1/2" thick EVA padding on the seat and backrest, making these premium kayak seat very comfortable.
A channeled design allows water drainage on both the flexible seat and semi-rigid backrest. The kayak seat quickly attaches to your paddleboard existing tie down points with brass snap hooks and features 1" wide adjustable straps with a maximum length of approximately 2'.
Returns Policy
Shipping and Returns We hope you have enjoyed your online shopping experience with Hautland.com. Please refer to our section 'Shipping and Returns' for a complete guide on shipping and how returns are processed. All of our products are shipped Free within the US. You can contact us for information regarding freight cost outside the US or for expedite shipping. All returns will be processed under our terms contained in our Returns Policy and under our supplier's returns policies. - The Hautland Team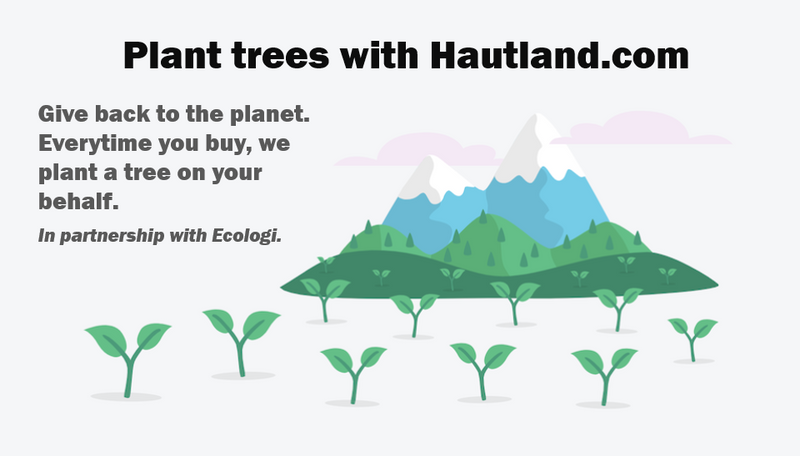 Paypal Credit - Buy Now, Pay Later!

Buy Now, Pay Later! - 100% Interest-Free
PayPal Credit gives you the freedom to buy today and pay over 6 months with no interest. Buy now and pay later! If you already have a PayPal account approval is quick and easy.
How to use Paypal Credit

Select PayPal as your payment method.
At checkout, select PayPal as your payment method. You will then be directed to the PayPal site.

Apply for PayPal Credit.
At the PayPal confirmation page, look for PayPal Credit and click to apply. You should get a decision in seconds.

Pay over 6 installments
If approved, you are set. Buy instantly with PayPal Credit from your PayPal account and enjoy no interest for 6 months!
Why Paypal Credit?

Buy Now, Pay Later.

No Interest for 6 Months

Enjoy the Freedom. No full upfront costs.
NIXY Premium SUP Kayak Seat