Description
Completely not territorial, the Vanhunks Manatee 9'0 deluxe single fishing kayak plays big brother to our 9-foot Whale Runner kayak and features a few extra comforts and convenience trimmings with the accessory tracks and deluxe aluminum adjustable, padded seat. And while Manatees themselves may seem large, heavy and slow, ours weighs in at an easy 51 lbs and can undoubtedly make lakes, rivers, and oceans quick and agile work. Rest assured, you'll have 330 lbs to carry before your Manatee fishing, and touring kayak starts to lag.
The design of the Manatee 9'0 deluxe single fishing kayak is to provide maximum stability, maneuverability, and performance on the water. Given its width of 32 inches, you'd feel steady as a rock while standing and fishing from our Manatee.
Spending all day out on the water will not put a dampener on your personal comfort levels, either. Our raised deluxe aluminum seat ensures you're not going to be getting soaked by water spray pooling beneath you.
Ideal for beginner, intermediate, and advanced kayakers, the Manatee fishing kayak is the perfect choice for any leisure occasion. The premium quality marine-grade stainless steel and captive brass inserts will ensure you have many days out on the water together.
KAYAK SPECIFICATIONS:
Length: 270 cm / 9 ft
Width: 80 cm / 32 inches
Height: 30 cm / 12 inches
Weight: 23 kgs / 51 lbs
Maximum Weight Capacity: 150 kgs / 330 lbs
ADDITIONAL FEATURES AND EXTRA'S INCLUDED:
1 Two-Piece Paddle with three-position adjustment features. The shaft made of heavy-duty black EDC coated aluminum, built-in handgrips, and PVC anti-drip rings

1 Deluxe Aluminum seat

1 Water-resistant storage hatch (Square)

1 Storage hatch (round)

2 Side handles with bungee to secure your paddle

2 Rubber carry handles (front and back)

Drain plug

8 Scupper Plugs

Bungee at the back storage area

1 Swivel rod holder

2 Integrated fishing rod holders

1 Cupholder

Fishfinder compartment (fishfinder not included)

2 Side Aluminum Tracks
Returns Policy
Shipping and Returns We hope you have enjoyed your online shopping experience with Hautland.com. Please refer to our section 'Shipping and Returns' for a complete guide on shipping and how returns are processed. All of our products are shipped Free within the US. You can contact us for information regarding freight cost outside the US or for expedite shipping. All returns will be processed under our terms contained in our Returns Policy and under our supplier's returns policies. - The Hautland Team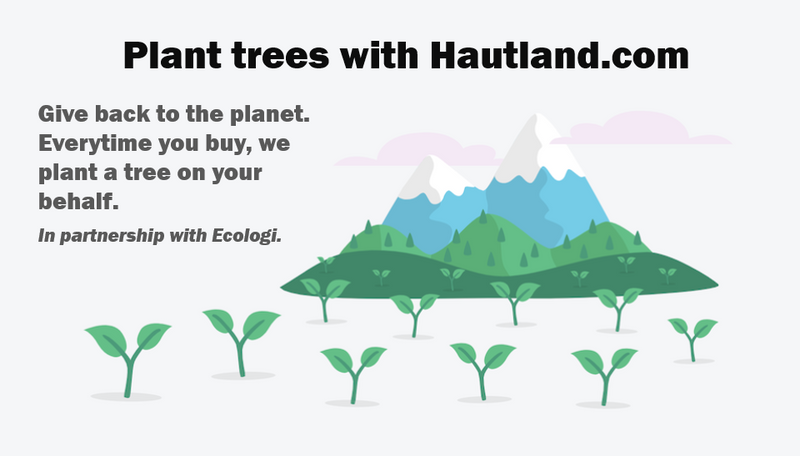 Paypal Credit - Buy Now, Pay Later!

Buy Now, Pay Later! - 100% Interest-Free
PayPal Credit gives you the freedom to buy today and pay over 6 months with no interest. Buy now and pay later! If you already have a PayPal account approval is quick and easy.
How to use Paypal Credit

Select PayPal as your payment method.
At checkout, select PayPal as your payment method. You will then be directed to the PayPal site.

Apply for PayPal Credit.
At the PayPal confirmation page, look for PayPal Credit and click to apply. You should get a decision in seconds.

Pay over 6 installments
If approved, you are set. Buy instantly with PayPal Credit from your PayPal account and enjoy no interest for 6 months!
Why Paypal Credit?

Buy Now, Pay Later.

No Interest for 6 Months

Enjoy the Freedom. No full upfront costs.
Vanhunks Manatee 9'0 Fishing Kayak