Description
ACOPOWER X50A Solar Freezer & 3X30W Solar Panel Combination Kit (X50A+90W)
If you have any questions regarding this product, please call us at 1 (626) 838-5511 or email support@acopower.com.
Key Features
ACOPOWER 52 Quarts Solar Freezer
173Wh Rechargeable

LiONCooler takes 4-6 hours to fully charge.

The battery has a 10-hour life to keep the chill.

If temperature outside changes, you can adjust the cooler's temperature using the digital LCD display or remotely with the free Bluetooth App available for iOS or Android.

LiONCooler chills to -4°F and is equipped with quality LG compressors to ensure performance.

Use AC, 12-volt DC in the car, or solar panels. The battery only depletes when you use.

LionCooler in portable mode. If you are connected to a power source, the battery will stay fully-charged.
ACOPOWER 90W Foldable Solar Panel
Three 30W solar panels folding in a suitcase to be 90W solar panel

Highly Portable

Charge 12V solar generator by MC-4 adapter- battery with inverter, power bank/station with built-in charge controller.

Can be used on its own or as part of a larger solar system

Extendable with MC-4 Connectors

Perfect Charging Pack to Bring Quick Charger Anywhere there is Sun
Package List
1 x X50A Solar Fridge Freezer
1 x DC Power Cord
1 x AC Adaptor
1 x Solar Charge Cable
1 x 90W Foldable Solar Panel
2 x User Manual
Returns Policy
Shipping and Returns We hope you have enjoyed your online shopping experience with Hautland.com. Please refer to our section 'Shipping and Returns' for a complete guide on shipping and how returns are processed. All of our products are shipped Free within the US. You can contact us for information regarding freight cost outside the US or for expedite shipping. All returns will be processed under our terms contained in our Returns Policy and under our supplier's returns policies. - The Hautland Team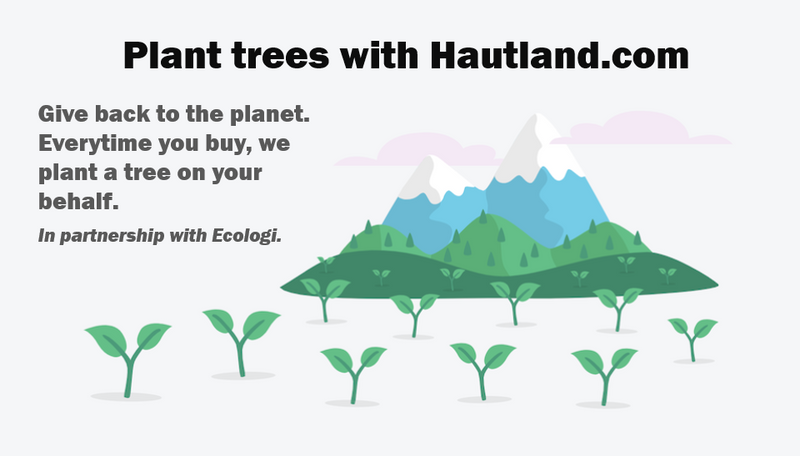 Paypal Credit - Buy Now, Pay Later!

Buy Now, Pay Later! - 100% Interest-Free
PayPal Credit gives you the freedom to buy today and pay over 6 months with no interest. Buy now and pay later! If you already have a PayPal account approval is quick and easy.
How to use Paypal Credit

Select PayPal as your payment method.
At checkout, select PayPal as your payment method. You will then be directed to the PayPal site.

Apply for PayPal Credit.
At the PayPal confirmation page, look for PayPal Credit and click to apply. You should get a decision in seconds.

Pay over 6 installments
If approved, you are set. Buy instantly with PayPal Credit from your PayPal account and enjoy no interest for 6 months!
Why Paypal Credit?

Buy Now, Pay Later.

No Interest for 6 Months

Enjoy the Freedom. No full upfront costs.
LiONCooler Combo, X50A Portable Solar Fridge/Freezer (52 Quarts) and 90W Solar Panel