⚡ The Lion Safari UT 1300 is the last battery you'll ever buy!
Limited Lifetime Warranty
Zero Maintenance
Holds charge for 2 years
Weights just over 23 pounds
Outstanding Battery ratings
Camp twice as long, charge less, and charge faster!
Specifications:
Battery Class

  Lithium Ion

Battery Chemistry

  LiFePO4 - Lithium Iron Phosphate 

(also called LFP - Lithium FerroPhosphate)
Rated Capacity

  12.8V / 105Ah / 1344Wh 

Cycle Life

  3500+ & 100% DoD

Weight

  23 Pounds

Dimensions

  10.2 X 6.6 X 8.8 Inches

Max Charge Rate

  100A

Operation Temperature

  -4 to 131 ºF

Charge Temperature

  32 to 113 ºF

Warranty

  Limited Lifetime (see manual)

 
🛡️ Buyer Protection. Easy Returns. Warranty. Money Back Guarantee.
Returns Policy
Shipping and Returns We hope you have enjoyed your online shopping experience with Hautland.com. Please refer to our section 'Shipping and Returns' for a complete guide on shipping and how returns are processed. All of our products are shipped Free within the US. You can contact us for information regarding freight cost outside the US or for expedite shipping. All returns will be processed under our terms contained in our Returns Policy and under our supplier's returns policies. - The Hautland Team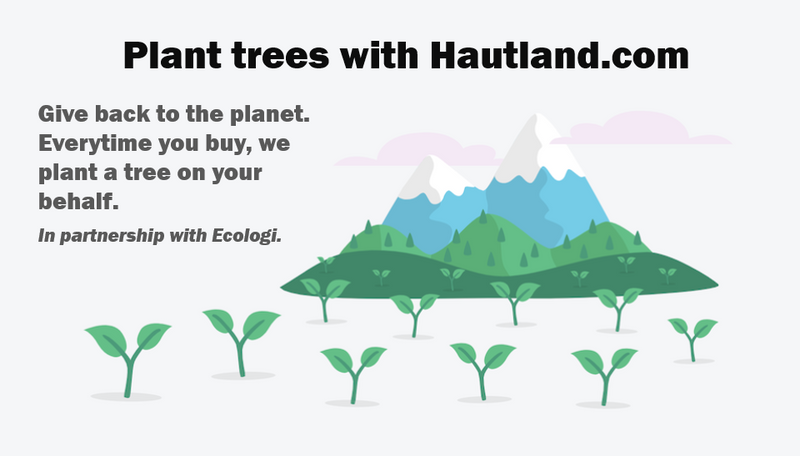 Paypal Credit - Buy Now, Pay Later!

Buy Now, Pay Later! - 100% Interest-Free
PayPal Credit gives you the freedom to buy today and pay over 6 months with no interest. Buy now and pay later! If you already have a PayPal account approval is quick and easy.
How to use Paypal Credit

Select PayPal as your payment method.
At checkout, select PayPal as your payment method. You will then be directed to the PayPal site.

Apply for PayPal Credit.
At the PayPal confirmation page, look for PayPal Credit and click to apply. You should get a decision in seconds.

Pay over 6 installments
If approved, you are set. Buy instantly with PayPal Credit from your PayPal account and enjoy no interest for 6 months!
Why Paypal Credit?

Buy Now, Pay Later.

No Interest for 6 Months

Enjoy the Freedom. No full upfront costs.