** NEW ORDERS ARE ON PRE-ORDER STATUS. PRE ORDER FOR LATE JULY ONLY **

The Karve Kayak
Sit or Stand: You Choose.
The Karve Kayak is here to stay. A true hybrid Kayak/Paddle board, we've spent years developing its shape and features.

The Karve Kayak is available in two sizes: The 12' and the 14'.
The 12' is a single person paddle craft, supporting up to 350 lbs. Which makes it great for fishing, recreational paddling, exercise, and exploring. Bring a dog or fishing gear and go with its collapsible design and included roller bag.
The 14' is even more versatile. Paddle it solo or tandem with an over 600 lb capacity.
12' Karve Dimensions: 12' x 33'' x 17'', 32 lbs to carry, 350 lb capacity

Constructed from premium military grade drop stitch PVC, the same proven material that our Portager and Sport Utility Dock are constructed from.
The Karve's dual air chamber design revolves around our four primary paddle principles:
Tracking:  Tracking is the holy grail of paddling and is the primary focus of the Karve. From it's aggressive displacement hull shape to the 12'' removable fin - this kayak tracks extremely straight.
Balance: Well balanced to handle extreme water resistance.
Durability: The kayak is inflatable, but doesn't feel like it. It's extremely rigid and forgiving on the water. Backed by our full 2-year warranty.
Lightweight:  For this size of Kayak, it is extremely light.
Go further with Paddle North Challenges & the included All Terrain transport bag.
Shape: Swede Form, where the kayak is widest behind the cockpit. This form allows for very efficient movement through the water, improving speed and maneuverability. This shape highlights acceleration and tracking. Because of the narrow bow, the Karve Kayak punches through a steep wave, rather than ride over it. The wider than normal width (33''), combined with the buoyancy of the inflation, provides unmatched balance and stabilization.

Package Includes:
x1 Comfort Seat
x1 Detachable Fin
x1 All Terrain Carry Bag
x1 Dual Stage Manual Pump
x 1 Aluminum Kayak Paddle
x1 Karve Kayak
Returns Policy
Shipping and Returns We hope you have enjoyed your online shopping experience with Hautland.com. Please refer to our section 'Shipping and Returns' for a complete guide on shipping and how returns are processed. All of our products are shipped Free within the US. You can contact us for information regarding freight cost outside the US or for expedite shipping. All returns will be processed under our terms contained in our Returns Policy and under our supplier's returns policies. - The Hautland Team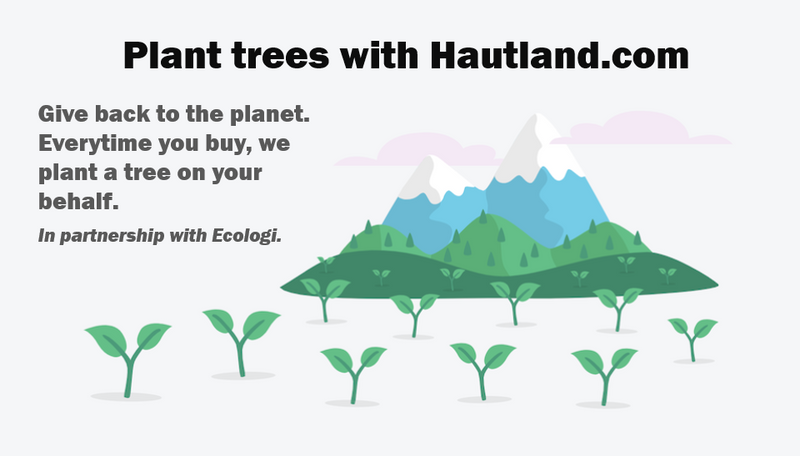 Paypal Credit - Buy Now, Pay Later!

Buy Now, Pay Later! - 100% Interest-Free
PayPal Credit gives you the freedom to buy today and pay over 6 months with no interest. Buy now and pay later! If you already have a PayPal account approval is quick and easy.
How to use Paypal Credit

Select PayPal as your payment method.
At checkout, select PayPal as your payment method. You will then be directed to the PayPal site.

Apply for PayPal Credit.
At the PayPal confirmation page, look for PayPal Credit and click to apply. You should get a decision in seconds.

Pay over 6 installments
If approved, you are set. Buy instantly with PayPal Credit from your PayPal account and enjoy no interest for 6 months!
Why Paypal Credit?

Buy Now, Pay Later.

No Interest for 6 Months

Enjoy the Freedom. No full upfront costs.
Paddlenorth Karve 12' Inflatable Kayak