Description
The ACOPOWER Solar Panel 100w All Black 12v Monocrystalline Solar Panel Module with Connector for Battery Charging, Boat, Caravan, RV and Any Other Off Grid Applications
Key Features
High modules conversion efficiency with monocrystalline module; Advanced encapsulation material with multi-layered sheet minimizations enhance cell performance and provide a longer service life. Corrosion-resistant aluminum frame allows extended outdoor use; the panels can last for decades, anti-reflective, high transparency, low iron-tempered glass. No hot-spot heating.

Easy installation with pre-drilled holes; each solar panel comes with 12AWG cable with male/female quick connectors Basic component for off-grid solar panel 12V/24V/36V/48V system, caravan, RVs, cars, boats, green house solar systems, etc

Lightweight anodized aluminum frame and reinforced safety and anti-reflection coated glass 3.2mm thick and waterproof IP-65 rated junction box.
Package List
1 x 100W All Black Solar Panel
1 x User Manual
If you have any questions regarding this product, please call us at 1 (626) 838-5511 or email support@acopower.com.
Returns Policy
Shipping and Returns We hope you have enjoyed your online shopping experience with Hautland.com. Please refer to our section 'Shipping and Returns' for a complete guide on shipping and how returns are processed. All of our products are shipped Free within the US. You can contact us for information regarding freight cost outside the US or for expedite shipping. All returns will be processed under our terms contained in our Returns Policy and under our supplier's returns policies. - The Hautland Team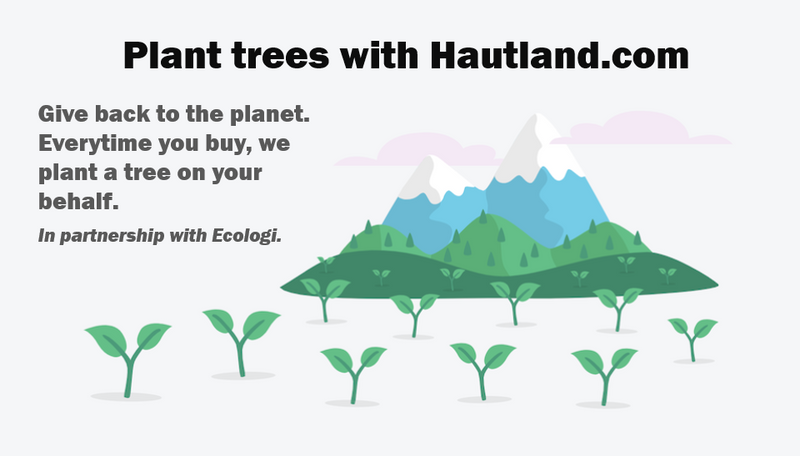 Paypal Credit - Buy Now, Pay Later!

Buy Now, Pay Later! - 100% Interest-Free
PayPal Credit gives you the freedom to buy today and pay over 6 months with no interest. Buy now and pay later! If you already have a PayPal account approval is quick and easy.
How to use Paypal Credit

Select PayPal as your payment method.
At checkout, select PayPal as your payment method. You will then be directed to the PayPal site.

Apply for PayPal Credit.
At the PayPal confirmation page, look for PayPal Credit and click to apply. You should get a decision in seconds.

Pay over 6 installments
If approved, you are set. Buy instantly with PayPal Credit from your PayPal account and enjoy no interest for 6 months!
Why Paypal Credit?

Buy Now, Pay Later.

No Interest for 6 Months

Enjoy the Freedom. No full upfront costs.
ACOPOWER 100W Black Mono Solar Panel, 12V