With a sleek design and frame integrated battery, the GenZe e222 takes your ride experience to the next level.
The GenZe e222 has a step-thru frame making it comfortable and easy to use. Pedal-assist mode helps you get more mileage from every charge. You can take the battery out for convenient and safe charging.
The integrated battery and balanced frame offers excellent weight distribution. And our rear hub motor gives you a boost from behind, instead of pulling you forward. Backlit LCD screen displays speed, trip distance, odometer, and battery level.
CONTROL YOUR BOOST
GenZe e-Bikes are available with 350-watt motors. This is the perfect amount of power to coast up hills and steep inclines with less effort, and extend your range. Torque-sensing pedal-assist ensures a smooth and even ride as you push forward with each foot.  Range of up to 50 miles.
Snap the removable and lockable battery in and out for easy charging and security. Plug it into any standard outlet for a boost on the fly. The battery fully charges in just 3.5 hours.
WALK UPSTAIRS WITH EASE
GenZe e-bikes offer a convenient "walk mode" for maneuvering up stairs and steep inclines. When activated, your e-bike will move at a slow and steady pace, keeping you sweat-free. Stairs have never felt so flat.

BRING IT ON BOARD
Genze ebikes are public transit-friendly, making your trip from home or work to the station smooth and hassle-free.
KEEP IT SAFE
The battery is well integrated into the frame, so they're less prominent to vandals. The battery is also locked, so the key is required to remove it.
- Charge time: From 0-100% in 3.5 hrs.
- Range: 30-50 Miles
- Brake Style: Dual Disc Brakes
- Bike Style: Unisex Electric bike
- Kickstand: Yes
- Color: Matte Black
- Frame Style: 18" Aluminum Step-Thru
- Motor: 350 Watts Hub Motor

- Battery: Integrated/ Removable Samsung 36 V 9.6 Ah Li-Ion Battery Pack
- Ride Modes: Analog and 5 levels of pedal-assist
- Tires: 26″ x 2.0″ Schwalbe Double Rimmed Tires
- Derailleur: Shimano
- Grips: Ergon GP-1
- Saddle: Selle Royal Freeway City
- Maximum Speed: 20 Mph
*Stock price listed. Fenders, baskets, and rear rack upgrades available.
Returns Policy
Shipping and Returns We hope you have enjoyed your online shopping experience with Hautland.com. Please refer to our section 'Shipping and Returns' for a complete guide on shipping and how returns are processed. All of our products are shipped Free within the US. You can contact us for information regarding freight cost outside the US or for expedite shipping. All returns will be processed under our terms contained in our Returns Policy and under our supplier's returns policies. - The Hautland Team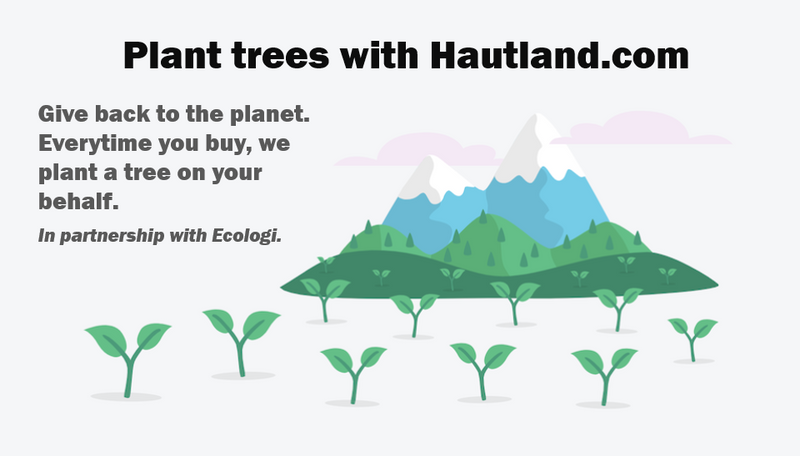 Paypal Credit - Buy Now, Pay Later!

Buy Now, Pay Later! - 100% Interest-Free
PayPal Credit gives you the freedom to buy today and pay over 6 months with no interest. Buy now and pay later! If you already have a PayPal account approval is quick and easy.
How to use Paypal Credit

Select PayPal as your payment method.
At checkout, select PayPal as your payment method. You will then be directed to the PayPal site.

Apply for PayPal Credit.
At the PayPal confirmation page, look for PayPal Credit and click to apply. You should get a decision in seconds.

Pay over 6 installments
If approved, you are set. Buy instantly with PayPal Credit from your PayPal account and enjoy no interest for 6 months!
Why Paypal Credit?

Buy Now, Pay Later.

No Interest for 6 Months

Enjoy the Freedom. No full upfront costs.
Genze E222 Step-Thru Matte Black Electric Bike 350 Watts