🛡️

 
Ewheels is quality you can trust in mobility scooters
EW-20 Foldable Electric Scooter
The new value-packed EW-20 is the best long-range, high-speed scooter on the market today. It's capable of reaching speeds of up to 15 mph and can travel up to 21 miles on a single charge. The large swivel seat, designer style matt black color and stylish LED front light will have everyone turning heads. The EW-20 is fitted with an extra-large covered storage basket, cell phone holder, USB port along with 3 different speed settings that add to the safety and performance of the scooter.  For easy transport, we have added a folding tiller and a removable seat. Shipped FULLY ASSEMBLED and RIDE READY.
🛡️ Buyer Protection. Easy Returns. Money-Back Guarantee. Manufacturer 3-yr Limited Warranty.
Questions about this product? We've got answers. Just send us an email to: Support@Hautland.com
 
Weight Capacity:  300 lbs
Distance: 21 miles per charge (distance varies on terrain, riders weight, road surface, etc.)

Maximum Speed: Up to 15mph
Seat: Large Swivel Seat with Back Rest
Front seat: Size 16" x 13.5" x 3.25 (depth)
Motor: 500W 

Hub Brushless Motor

Dimensions: 55" x 26" x 38" (LxWxH)
Forward/Reverse Switch: Yes
High/Med/Low Speed Control Switch: Yes
Batteries: (1) 48v 12 AH SLA Sealed
Front tire size: 4" x 12"
Rear tire size: 4" x 11"

Charger: 48volt Smart Charger Included

Throttle Type: Variable Speed Control-twist

Key Start: Yes

Braking System: Rear Disc Brakes, Front Drum Brake
Lighting Package: LED Front, Rear Lights, Turn Signals and Brake Lights
Rear Storage Basket with Top 11"x20"x10 DxWxH
Scooter Weight: 128lbs
Battery Indicator: Yes
Front Suspension: Yes
Rear Suspension: Yes
Electric Horn: Yes
Cell Phone Holder: Yes
USB port: Yes
Color: Matte Black
Warranty: Limited – 3 Year Warranty
Color: Matte Black/Red
Returns Policy
Shipping and Returns We hope you have enjoyed your online shopping experience with Hautland.com. Please refer to our section 'Shipping and Returns' for a complete guide on shipping and how returns are processed. All of our products are shipped Free within the US. You can contact us for information regarding freight cost outside the US or for expedite shipping. All returns will be processed under our terms contained in our Returns Policy and under our supplier's returns policies. - The Hautland Team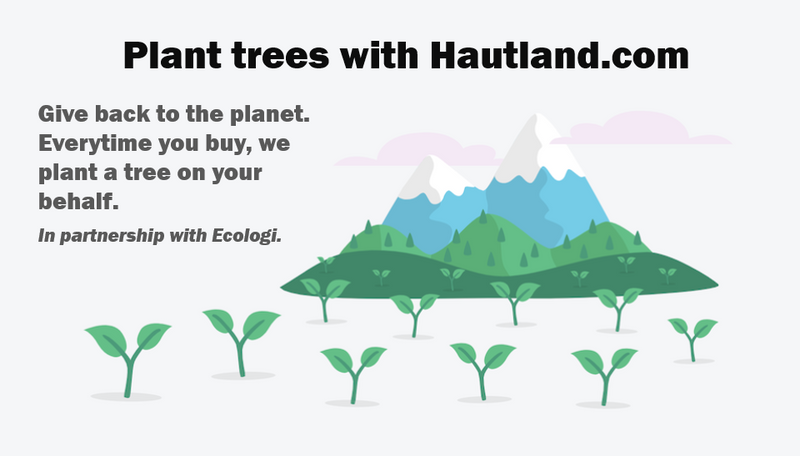 Paypal Credit - Buy Now, Pay Later!

Buy Now, Pay Later! - 100% Interest-Free
PayPal Credit gives you the freedom to buy today and pay over 6 months with no interest. Buy now and pay later! If you already have a PayPal account approval is quick and easy.
How to use Paypal Credit

Select PayPal as your payment method.
At checkout, select PayPal as your payment method. You will then be directed to the PayPal site.

Apply for PayPal Credit.
At the PayPal confirmation page, look for PayPal Credit and click to apply. You should get a decision in seconds.

Pay over 6 installments
If approved, you are set. Buy instantly with PayPal Credit from your PayPal account and enjoy no interest for 6 months!
Why Paypal Credit?

Buy Now, Pay Later.

No Interest for 6 Months

Enjoy the Freedom. No full upfront costs.
EW-20 Foldable Electric Scooter