🛡️

 
Ewheels is quality you can trust in mobility scooters
EW-11 Three Wheel Mobility Scooter
Our Euro Style EW-11 scooter has a maximum speed of 18 mph and 40-mile range on a single charge. The fit and finish on this scooter is superb, as is the high quality performance. This scooter has a removable rear storage compartment and both a large front basket and storage beneath the seat. It's also equipped with an anti-theft alarm system and remote on/off key fob.
🛡️ Buyer Protection. Easy Returns. Money-Back Guarantee. Manufacturer 3-yr Limited Warranty.
Questions about this product? We've got answers. Just send us an email to: Support@Hautland.com
 Sport Weight Capacity 400Lbs
Speed: Up to 18mph
Distance: 40 miles per charge (variable)
Front Seat: Type
Extended Saddle Seat with 2 rider capacity
Front seat: Size 23 " x 13" x 11" (LxWxH)
Front Seat: 27" from ground
Steering Height: 37" from Ground
Rear Foot Rest:
Folding footrest for 2nd passenger
Power: Electric 48 volts
Watts: 500 Watt
Motor Type: Trans-axle motor
Amps: 20 AH
Volts: 48 Volts
Dimensions: 67" x 29" x 38"
Floor Clearance: 5"
Front Basket: 12" x 12" x 8"
Batteries: (4) 12 volt Sealed Lead Acid Maintenance Free

Forward/Reverse switch: Yes
High/ Low Speed switch: 3 position switch: Low/Med/High
Front tire size: 10" x 3"
Rear tire size: 10" x 3"
Charger: 48-volt Smart Charger included
Throttle Type: Variable Twist Throttle
Key Start: Yes
Braking System: Front and rear drum brakes
Drive System: 500 Watt Trans-axle
Headlight: High/Low Beam
Rear lights: Brake Lights
Carton Size: 63" x 36" x 54"
Scooter Weight: 285lbs
Battery Indicator: Yes
Front: Frame suspension fork
Rear: Two heavy duty shock absorbers
Reflectors: Yes
Warranty: Limited – 3 Year Warranty
Returns Policy
Shipping and Returns We hope you have enjoyed your online shopping experience with Hautland.com. Please refer to our section 'Shipping and Returns' for a complete guide on shipping and how returns are processed. All of our products are shipped Free within the US. You can contact us for information regarding freight cost outside the US or for expedite shipping. All returns will be processed under our terms contained in our Returns Policy and under our supplier's returns policies. - The Hautland Team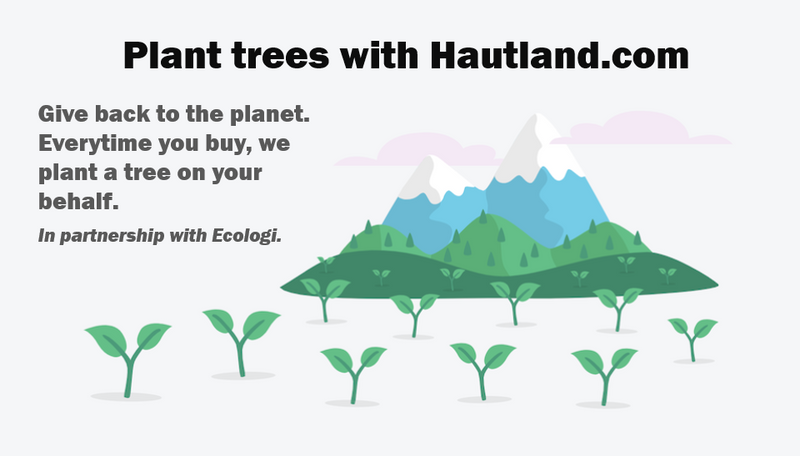 Paypal Credit - Buy Now, Pay Later!

Buy Now, Pay Later! - 100% Interest-Free
PayPal Credit gives you the freedom to buy today and pay over 6 months with no interest. Buy now and pay later! If you already have a PayPal account approval is quick and easy.
How to use Paypal Credit

Select PayPal as your payment method.
At checkout, select PayPal as your payment method. You will then be directed to the PayPal site.

Apply for PayPal Credit.
At the PayPal confirmation page, look for PayPal Credit and click to apply. You should get a decision in seconds.

Pay over 6 installments
If approved, you are set. Buy instantly with PayPal Credit from your PayPal account and enjoy no interest for 6 months!
Why Paypal Credit?

Buy Now, Pay Later.

No Interest for 6 Months

Enjoy the Freedom. No full upfront costs.
EW-11 Three Wheel Mobility Scooter