⚡ EMOJO Wildcat PRO 750W Fat Tire Electric Mountain Bike with Hydraulic Brakes
-------
Get 

$150 Off Today!

Use code Hautland150 at checkout 

Get FREE Phone Holder and FREE Bike Helmet
-------

A bike for the off-road enthusiast looking for adventure and unstoppable power.
Push your limits with the EMOJO Wildcat PRO. This is a powerful 750W electric mountain bike with fat tires capable of conquering any terrain. The lightweight aluminum rigid frame paired with a torquey Bafang 750 Watt, 48 Volt electric motor provides the boost you need to elevate your ride to a new level. The powerful grip of the front and rear disc brakes and the 7-speed Shimano gearing give you control when you need it most.
The EMOJO Wildcat PRO will get you where you're going, with style and ease, whether on pavement, dirt, or trails.  Enjoy the electric motor assistance using either Pedal Assist or Throttle.
🛡️ Buyer Protection. Easy Returns. Money Back Guarantee. Warranty.
   

 

750W DC Brushless Motor
   

 

48V 10.4Ah Lithium Ion Battery
   

 

Battery Range up to 25 Miles
   

 

USB outlet to charge cell phone
   

 

Speed and Battery Control LCD Display 
   

 

Pedal Assist and Throttle
   

 

Top speed in throttle mode: 20 MPH
   

 

58.4 Lbs. (includes battery)
    Hydraulic Disc Brakes
Returns Policy
Shipping and Returns We hope you have enjoyed your online shopping experience with Hautland.com. Please refer to our section 'Shipping and Returns' for a complete guide on shipping and how returns are processed. All of our products are shipped Free within the US. You can contact us for information regarding freight cost outside the US or for expedite shipping. All returns will be processed under our terms contained in our Returns Policy and under our supplier's returns policies. - The Hautland Team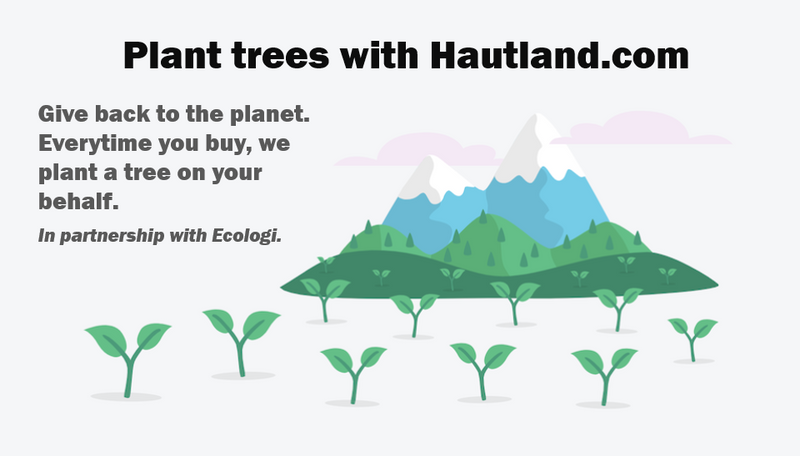 Paypal Credit - Buy Now, Pay Later!

Buy Now, Pay Later! - 100% Interest-Free
PayPal Credit gives you the freedom to buy today and pay over 6 months with no interest. Buy now and pay later! If you already have a PayPal account approval is quick and easy.
How to use Paypal Credit

Select PayPal as your payment method.
At checkout, select PayPal as your payment method. You will then be directed to the PayPal site.

Apply for PayPal Credit.
At the PayPal confirmation page, look for PayPal Credit and click to apply. You should get a decision in seconds.

Pay over 6 installments
If approved, you are set. Buy instantly with PayPal Credit from your PayPal account and enjoy no interest for 6 months!
Why Paypal Credit?

Buy Now, Pay Later.

No Interest for 6 Months

Enjoy the Freedom. No full upfront costs.
EMOJO Wildcat PRO 750W Fat Tire Electric Mountain Bike with Hydraulic Brakes