COMPLETE S.U.P SOLUTION - Everything you need to dive into the new water sport that's taking the world by storm. Includes board, paddle, pump, repair kit and travel backpack.
VERSATILE DESIGN - A board stable enough to learn on and do YOGA , yet fast enough in the water to be great all-around board for riders of all levels.  One board.  Many Uses.

DURABLE CONSTRUCTION - Superior quality 6" drop-stitch material with PVC rocker belt easily allows up to 15psi mimicking the stiffness and performance of a fiberglass SUP.
YOGA-READY - If yoga is your thing SUP YOGA is going to blow your mind.  Meditate as the water relaxes your mind and elevates your core strength to a whole new level. 
ATOM GUARANTEE - Nobody beats Atom when it comes to value for money.  Just great products, designed by riders, at honest prices. That's the Atom Guarantee.
Returns Policy
Shipping and Returns We hope you have enjoyed your online shopping experience with Hautland.com. Please refer to our section 'Shipping and Returns' for a complete guide on shipping and how returns are processed. All of our products are shipped Free within the US. You can contact us for information regarding freight cost outside the US or for expedite shipping. All returns will be processed under our terms contained in our Returns Policy and under our supplier's returns policies. - The Hautland Team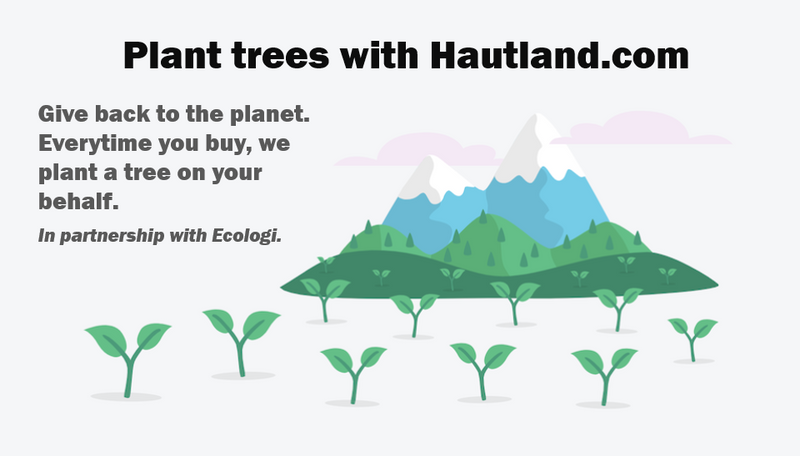 Paypal Credit - Buy Now, Pay Later!

Buy Now, Pay Later! - 100% Interest-Free
PayPal Credit gives you the freedom to buy today and pay over 6 months with no interest. Buy now and pay later! If you already have a PayPal account approval is quick and easy.
How to use Paypal Credit

Select PayPal as your payment method.
At checkout, select PayPal as your payment method. You will then be directed to the PayPal site.

Apply for PayPal Credit.
At the PayPal confirmation page, look for PayPal Credit and click to apply. You should get a decision in seconds.

Pay over 6 installments
If approved, you are set. Buy instantly with PayPal Credit from your PayPal account and enjoy no interest for 6 months!
Why Paypal Credit?

Buy Now, Pay Later.

No Interest for 6 Months

Enjoy the Freedom. No full upfront costs.
Atom Inflatable SUP 10' 6" - YOGA