Description
ACOPOWER 100W Portable Solar Panel Kit, Waterproof 20A Charge Controller for Both 12V Battery and Generator
If you have any questions regarding this product, please call us at 1 (626) 838-5511 or email support@acopower.com.
Key Features
100W Portable Solar Panel
ONE – build-in charge controller makes it ready for 12V battery; TWO -MC4 connector design for a solar generator; THREE -charge 12V RV battery and solar generator simultaneously

Two 50 watts solar panels attached in pairs for portability. Case design facilitates transportation and helps keep solar panel safe when storing

The kit is IP67 waterproof ( IP67 means that it can work in the water), outdoor durability balances portability with solid frame build; 20A waterproof charge controller on the back

Pre-installed stand allows for easy and quick set-up. MC-4 connectors or Anderson plug allow easy installation to RV / camper / trailer battery unit
20A Waterproof Charge Controller
Rated at IP67, meaning that you can leave your solar panel kit out in the rain without a worry

If the panel falls into a large pool of water, you will, without a worry, be able to recover it with plenty of time

Widely used, automatically recognize day/night , Battery LED indicate battery status

Industrial design, wide application range , Digital tube menu, only one key solve all setting simply
Package List
1 x 100W Portable Solar Panel
1 x 20A Waterproof Charge Controller
2 x User Manual
Returns Policy
Shipping and Returns We hope you have enjoyed your online shopping experience with Hautland.com. Please refer to our section 'Shipping and Returns' for a complete guide on shipping and how returns are processed. All of our products are shipped Free within the US. You can contact us for information regarding freight cost outside the US or for expedite shipping. All returns will be processed under our terms contained in our Returns Policy and under our supplier's returns policies. - The Hautland Team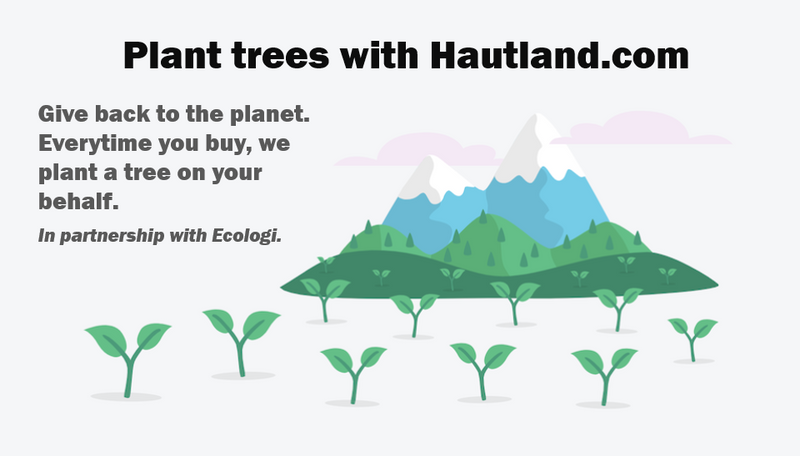 Paypal Credit - Buy Now, Pay Later!

Buy Now, Pay Later! - 100% Interest-Free
PayPal Credit gives you the freedom to buy today and pay over 6 months with no interest. Buy now and pay later! If you already have a PayPal account approval is quick and easy.
How to use Paypal Credit

Select PayPal as your payment method.
At checkout, select PayPal as your payment method. You will then be directed to the PayPal site.

Apply for PayPal Credit.
At the PayPal confirmation page, look for PayPal Credit and click to apply. You should get a decision in seconds.

Pay over 6 installments
If approved, you are set. Buy instantly with PayPal Credit from your PayPal account and enjoy no interest for 6 months!
Why Paypal Credit?

Buy Now, Pay Later.

No Interest for 6 Months

Enjoy the Freedom. No full upfront costs.
ACOPOWER PTK 100W Portable Solar Panel Kit Briefcase, with 20A Waterproof Charge Controller