Description
ACOPOWER 120W Mono Lightweight Portable Solar Panel Kit 2Pcs 60W Solar Suitcase, Waterproof 20A 12V/24V LCD Charge Controller for Both 12V Battery and Generator (New Launched)
If you have any questions regarding this product, please call us at 1 (626) 838-5511 or email support@acopower.com.
Key Features
120W Portable Solar Panel
Light and portable: the net weight is only 14 lb; Folded size: 24.21 x 20.27 x 1.97 inches. Ideal output: 600 Watt hours per day (depends on sunlight availability)

The pre-installed stand allows for easy and quick set-up. MC-4 connectors or Anderson plug allow easy installation to RV/camper/trailer battery unit.

8 Battery Type Compatible -Lithium-ion, LiFePO4, LTO, Gel, AGM, Flooded, Crystal and Calcium.

20A LCD waterproof charge controller pre-installed allows an expansion for totally 240W solar system. An adapter is needed for the expansion;
20A LCD Charge Controller
8 Battery Type Compatible -Lithium-ion, LiFePO4, LTO, Gel, AGM, Flooded, Crystal and Calcium.

Waterproof design, suitable for indoor, outdoor, camping, boat, and RV use.

20 amps 12V/ 24v auto continuous charging capacity, enables use of up to 12V/360watts, 24V/720watts.

Negative Ground Design Large LCD display - Volts, amps, amp hours and battery presets.
Package List
1 x 120W Portable Solar Panel
1 x 20A LCD Charge Controller
1 x User Manual
Returns Policy
Shipping and Returns We hope you have enjoyed your online shopping experience with Hautland.com. Please refer to our section 'Shipping and Returns' for a complete guide on shipping and how returns are processed. All of our products are shipped Free within the US. You can contact us for information regarding freight cost outside the US or for expedite shipping. All returns will be processed under our terms contained in our Returns Policy and under our supplier's returns policies. - The Hautland Team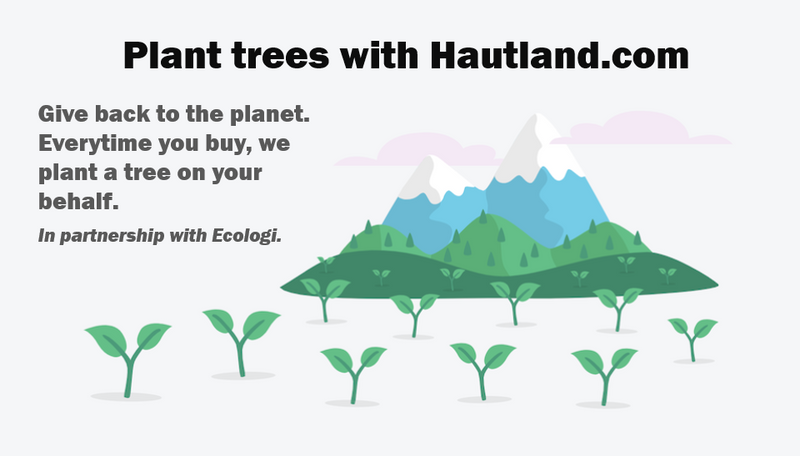 Paypal Credit - Buy Now, Pay Later!

Buy Now, Pay Later! - 100% Interest-Free
PayPal Credit gives you the freedom to buy today and pay over 6 months with no interest. Buy now and pay later! If you already have a PayPal account approval is quick and easy.
How to use Paypal Credit

Select PayPal as your payment method.
At checkout, select PayPal as your payment method. You will then be directed to the PayPal site.

Apply for PayPal Credit.
At the PayPal confirmation page, look for PayPal Credit and click to apply. You should get a decision in seconds.

Pay over 6 installments
If approved, you are set. Buy instantly with PayPal Credit from your PayPal account and enjoy no interest for 6 months!
Why Paypal Credit?

Buy Now, Pay Later.

No Interest for 6 Months

Enjoy the Freedom. No full upfront costs.
ACOPOWER PLK 120W Portable Solar Panel Kit Lightweight Briefcase