Get 

$40 Off Today!

 Apply code Hautland40 at checkout
--
Monocrystalline solar Panel: 4PCS ACOPOWER 100-Watt monocrystalline solar panels can be connected in parallel by branch connectors or connected in series without any connectors;
High Efficiency : Monocrystalline solar cell efficiency:

15.15

%; 40A MPPT charge controller peak efficiency:

99.5

%
MPPT T

echnology:

Solar Charge Controller has user adjustable settings! LCD Screen shows, voltage, solar panel status, battery state of charge, and DC load draw. See Image in photo gallery for all LCD Screen readouts. Compatible with lead acid, AGM, gel, and lithium batteries
Green Solar System: Designed for RVs, cabins, homes, boats, back-up and remote power use. The two solar panels can be wired in parallel for 12V battery charging or in series for 24V battery charging
Common Negative Grounding Design (If your system is common negative grounding design, please contact us before shipping)
Warranty: 25-year transferable power output warranty on panels and 1-year warranty on rest of the kit components
Multiple packages : Order will be delivered in multiple package
100W Monocrystalline Solar Panel
Nominal for 12V battery changer

High-efficiency & high output.

High transparent low-iron, tempered glass.

Rugged design to withstand high wind pressure, hail and snow load.

Aesthetic outlook.
MPPT 40A Charge Controller
Ultra-fast tracking speed
Accurately recognizing and tracking of multiple power point
User programmable for battery types, load control etc.
Common positive grounding design
Rated charge current: 40A
Battery voltage range: 9V~32V
Max.PV open circuit voltage: 100VDC
Max.PV input power: 12V/520W,24V/1024W
Enclosure: IP30
Packing list

4PCS 100W Monocrystalline Solar Panel

1PC 40A MPPT Charge Controller

4 Sets Mounting Z Bracket

1PC 30ft 12AWG PV Cable

1PC 8FT 8AWG Tray Cable

1PC Cable Entry Housing

3Pair T/Y Connector
Returns Policy
Shipping and Returns We hope you have enjoyed your online shopping experience with Hautland.com. Please refer to our section 'Shipping and Returns' for a complete guide on shipping and how returns are processed. All of our products are shipped Free within the US. You can contact us for information regarding freight cost outside the US or for expedite shipping. All returns will be processed under our terms contained in our Returns Policy and under our supplier's returns policies. - The Hautland Team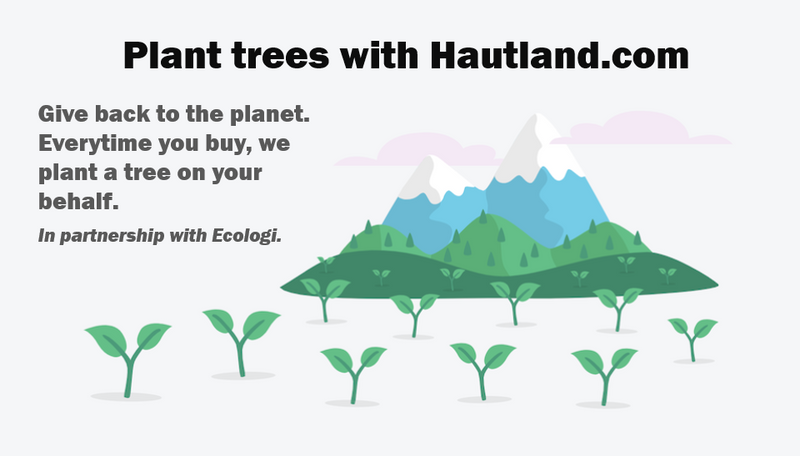 Paypal Credit - Buy Now, Pay Later!

Buy Now, Pay Later! - 100% Interest-Free
PayPal Credit gives you the freedom to buy today and pay over 6 months with no interest. Buy now and pay later! If you already have a PayPal account approval is quick and easy.
How to use Paypal Credit

Select PayPal as your payment method.
At checkout, select PayPal as your payment method. You will then be directed to the PayPal site.

Apply for PayPal Credit.
At the PayPal confirmation page, look for PayPal Credit and click to apply. You should get a decision in seconds.

Pay over 6 installments
If approved, you are set. Buy instantly with PayPal Credit from your PayPal account and enjoy no interest for 6 months!
Why Paypal Credit?

Buy Now, Pay Later.

No Interest for 6 Months

Enjoy the Freedom. No full upfront costs.
ACOPOWER 400W All Black Mono Solar RV Kits with 40A MPPT Charge Controller