Monocrystalline Solar Panel: 1PC All Black Monocrystalline Solar Panel, each solar panel comes with 12AWG cable with MC4 male/female quick connectors
Hight E fficiency : Monocrystalline solar cell efficiency:

15.15

%
20A PWM Charge Controller : 8 Battery Type Compatible -Lithium-ion, LiFePO4, LTO, Gel, AGM, Flooded, Crystal and Calcium. 20 amps 12V/ 24v auto continuous charging capacity, enables use of up to 12V/360watts, 24V/720watts.
Green Solar System: Designed for RVs, cabins, homes, boats, back-up and remote power use. The two solar panels can be wired in parallel for 12V battery charging or in series for 24V battery charging
Warranty : 25-year transferable power output warranty on panels and 1-year warranty on rest of the kit components
Multiple packages

:

Order will be delivered in multiple packages
100W Monocrystalline Solar Panel
Nominal for 12V battery changer

High-efficiency & high output.

High transparent low-iron, tempered glass.

Rugged design to withstand high wind pressure, hail and snow load.

Aesthetic outlook.
S
pecification
Peak Power (Pmax):100W

Peak Circuit Voltage(Voc):22V

Max Power Voltage(Vmp):17.48V

Short Circuit Current(Isc): 6.21A

Max Power Current(Imp):5.72A

Wind resistance: 2400pa

Weight: 20.94 lb

Dimension:40.2*26.4*1.18inches (1020x670x30mm)

Application Class:Class A
20A PWM Charge Controller
Nominal Voltage: 12 V/ 24V DC

Rated Charge Current: 20A

Max. PV Input Voltage: 50V

Battery Start Charging Voltage: 3V

Temperature Compensation Coefficient: -24mV/°C

Operating Temperature: -40°F to 140°F

Storage Temperature: -40°F to 185°F

IP Enclosure Grade: IP65

Dimensions: 5.59x 3.7x 1.06 inches
Packing list

1PC 100W Monocrystalline Solar Panel

1PC 20A PWM Charge Controller

1 Sets Mounting Z Bracket

1Pair 30ft 12AWG PV Cable

1

Pair

8FT 8AWG Tray Cable
1

Pair

Cable Entry Housing
Returns Policy
Shipping and Returns We hope you have enjoyed your online shopping experience with Hautland.com. Please refer to our section 'Shipping and Returns' for a complete guide on shipping and how returns are processed. All of our products are shipped Free within the US. You can contact us for information regarding freight cost outside the US or for expedite shipping. All returns will be processed under our terms contained in our Returns Policy and under our supplier's returns policies. - The Hautland Team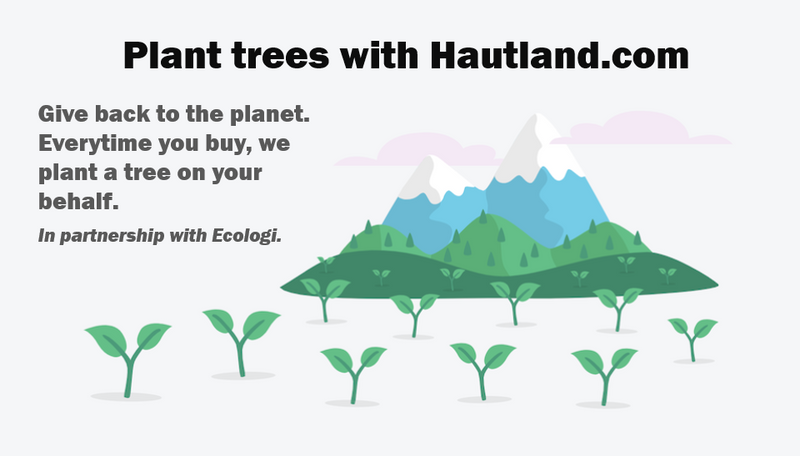 Paypal Credit - Buy Now, Pay Later!

Buy Now, Pay Later! - 100% Interest-Free
PayPal Credit gives you the freedom to buy today and pay over 6 months with no interest. Buy now and pay later! If you already have a PayPal account approval is quick and easy.
How to use Paypal Credit

Select PayPal as your payment method.
At checkout, select PayPal as your payment method. You will then be directed to the PayPal site.

Apply for PayPal Credit.
At the PayPal confirmation page, look for PayPal Credit and click to apply. You should get a decision in seconds.

Pay over 6 installments
If approved, you are set. Buy instantly with PayPal Credit from your PayPal account and enjoy no interest for 6 months!
Why Paypal Credit?

Buy Now, Pay Later.

No Interest for 6 Months

Enjoy the Freedom. No full upfront costs.
ACOPOWER 100W 12VMono Solar RV Kits with 20A PWM Charge Controller