Shop now for a few of our fresh designs that allow you to show your love for clean energy and green transportation. Own any of these comfortable 100% premium cotton tees whether at home or enjoying the great outdoors to express your passion. Tees come in two beautiful colors, Storm Grey and Steel Blue, and in a variety of different sizes. 
This comfortable and beautiful t-shirt is made with 100% premium cotton offering a very soft touch and feel, fitting nicely and comfortably for every day use.
We have partnered with Aardewind, makers of great and beautiful t-shirts, and Prontees.com offering the highest quality on prints and garment selection. 
Returns Policy
Shipping and Returns We hope you have enjoyed your online shopping experience with Hautland.com. Please refer to our section 'Shipping and Returns' for a complete guide on shipping and how returns are processed. All of our products are shipped Free within the US. You can contact us for information regarding freight cost outside the US or for expedite shipping. All returns will be processed under our terms contained in our Returns Policy and under our supplier's returns policies. - The Hautland Team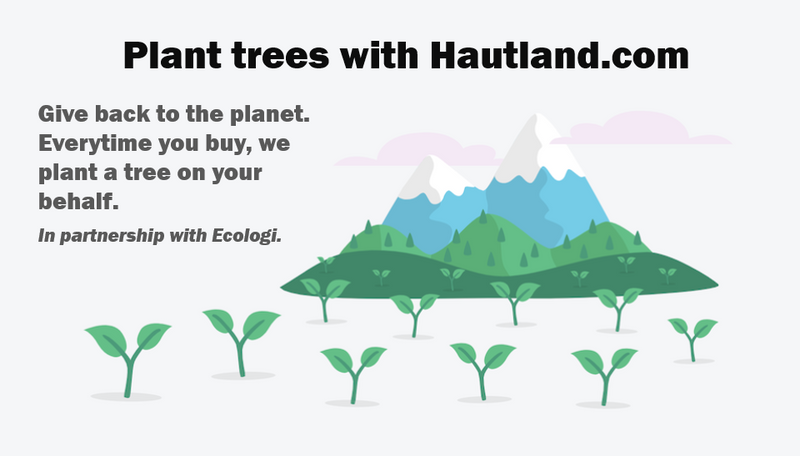 Paypal Credit - Buy Now, Pay Later!

Buy Now, Pay Later! - 100% Interest-Free
PayPal Credit gives you the freedom to buy today and pay over 6 months with no interest. Buy now and pay later! If you already have a PayPal account approval is quick and easy.
How to use Paypal Credit

Select PayPal as your payment method.
At checkout, select PayPal as your payment method. You will then be directed to the PayPal site.

Apply for PayPal Credit.
At the PayPal confirmation page, look for PayPal Credit and click to apply. You should get a decision in seconds.

Pay over 6 installments
If approved, you are set. Buy instantly with PayPal Credit from your PayPal account and enjoy no interest for 6 months!
Why Paypal Credit?

Buy Now, Pay Later.

No Interest for 6 Months

Enjoy the Freedom. No full upfront costs.
Like a Normal Bicycle But Way Cooler T-shirt By Aardewind