Description
ACOPOWER 120W Portable Solar Panel Kits, 12V Foldable Solar Panel with 10A Charge Controller in Suitcase
In the pocket of the suitcase, it has a 10A LCD charge controller (USB output included), Alligator clamps for battery charging, two pairs of MC-4 Connectors where the charge controller could be removed, or an extension cable could be insert, and SAE to SAE adapter where it can be connected to the RV directly.
If you have any questions regarding this product, please call us at 1 (626) 838-5511 or email support@acopower.com.
Key Features
120 Watt Portable Solar Panel
8.4 lbs; LxWxH 22 x17.5 x1.2 IN; handle design; pocket for holding accessories; stands in the back by velcro, could be set up ready shape in 1 min

Monocrystalline cells from SUNPOWER the highest conversion efficiency module provider in the world, which increases conversion efficiency up to 25%/span>

Portable solar panel suitcase; 10A LCD charge controller; removable MC-4 connector cables; alligator clamps cables; user manual

Clamps to you 12v batteries it would automatically start charging; remove charge controller by disconnecting MC-4 connectors and connect to ACOPower generator by adapter
10A LCD Charge Controller
Support 3 charging options: Sealed, Gel, and Flooded

Double USB design, the power supply charge for electronic equipment.

With humanized button settings, operation will be more comfortable and convenient

Various Electronic protections: PV reverse polarity protection, Battery reverse polarity protection, Battery over voltage protection and so on.
Package List
1 x 120W Foldable Solar Panel
1 x 10A Charge Controller
1 x User Manual
Returns Policy
Shipping and Returns We hope you have enjoyed your online shopping experience with Hautland.com. Please refer to our section 'Shipping and Returns' for a complete guide on shipping and how returns are processed. All of our products are shipped Free within the US. You can contact us for information regarding freight cost outside the US or for expedite shipping. All returns will be processed under our terms contained in our Returns Policy and under our supplier's returns policies. - The Hautland Team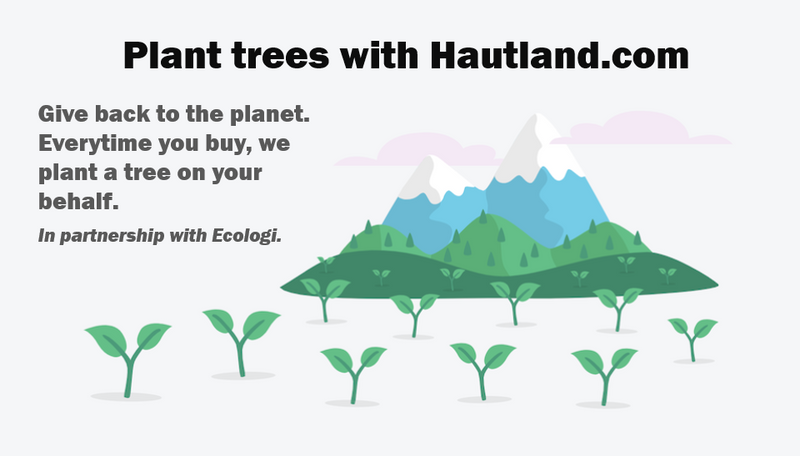 Paypal Credit - Buy Now, Pay Later!

Buy Now, Pay Later! - 100% Interest-Free
PayPal Credit gives you the freedom to buy today and pay over 6 months with no interest. Buy now and pay later! If you already have a PayPal account approval is quick and easy.
How to use Paypal Credit

Select PayPal as your payment method.
At checkout, select PayPal as your payment method. You will then be directed to the PayPal site.

Apply for PayPal Credit.
At the PayPal confirmation page, look for PayPal Credit and click to apply. You should get a decision in seconds.

Pay over 6 installments
If approved, you are set. Buy instantly with PayPal Credit from your PayPal account and enjoy no interest for 6 months!
Why Paypal Credit?

Buy Now, Pay Later.

No Interest for 6 Months

Enjoy the Freedom. No full upfront costs.
ACOPOWER LTK 120W Foldable Solar Kit Suitcase with 10A Charge Controller