Description
ACOPOWER 12V 105W Solar Panel Kit w 10A Charge Controller for both RV/Camper Boat Battery and DC Devices
If you have any questions regarding this product, please call us at 1 (626) 838-5511 or email support@acopower.com.
Key Features
105 Watt Portable Solar Panel
105 Watt monocrystalline photovoltaic panels are from SUNPOWER - the highest conversion efficiency module provider in the world, which increases conversion efficiency up to 21.6%

This portable solar panel kit charges 12 Volts lead acid batteries including Sealed, Flooded, GEL and AGM, which mostly serve in boats, cars, RV and campers; USB 5V output for phones/USB devices, the charge controller is removable for power bank or generator with regulator itself

Ultra lightweight of 7. 9lbs, ultra compact of folding size 22. 05x17. 32 inch with 50. 39x22. 05 inch unfolding film surface

Weather-resistant, water-resistant, industrial-strength PET polymer laminated;
10A Charge Controller
10A, 12V/24VDC Auto, With USB port 5V/1.2A Output for mobile phone, DC fans, and other DC electronic devices

Max PV 50V, PWM charging, Use MOSFET as electronic switch Intuitive LED indicators showing battery voltage status, Battery type selection: Gel, Sealed, and Flooded

Manual control the output of the load, Temperature compensation, Industrial grade design

Load overload protection, Load short circuit protection, Battery over discharge protection, Battery reverse polarity protection
Package List
1 x 105W Foldable Solar Panel
1 x 10A Charge Controller
1 x User Manual
Returns Policy
Shipping and Returns We hope you have enjoyed your online shopping experience with Hautland.com. Please refer to our section 'Shipping and Returns' for a complete guide on shipping and how returns are processed. All of our products are shipped Free within the US. You can contact us for information regarding freight cost outside the US or for expedite shipping. All returns will be processed under our terms contained in our Returns Policy and under our supplier's returns policies. - The Hautland Team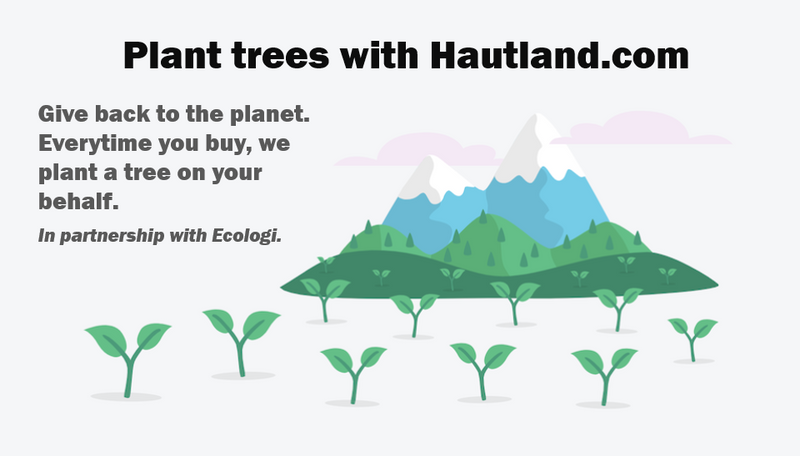 Paypal Credit - Buy Now, Pay Later!

Buy Now, Pay Later! - 100% Interest-Free
PayPal Credit gives you the freedom to buy today and pay over 6 months with no interest. Buy now and pay later! If you already have a PayPal account approval is quick and easy.
How to use Paypal Credit

Select PayPal as your payment method.
At checkout, select PayPal as your payment method. You will then be directed to the PayPal site.

Apply for PayPal Credit.
At the PayPal confirmation page, look for PayPal Credit and click to apply. You should get a decision in seconds.

Pay over 6 installments
If approved, you are set. Buy instantly with PayPal Credit from your PayPal account and enjoy no interest for 6 months!
Why Paypal Credit?

Buy Now, Pay Later.

No Interest for 6 Months

Enjoy the Freedom. No full upfront costs.
ACOPOWER LTK 105W Foldable Solar Panel Kit, w/ 10A Charge Controller